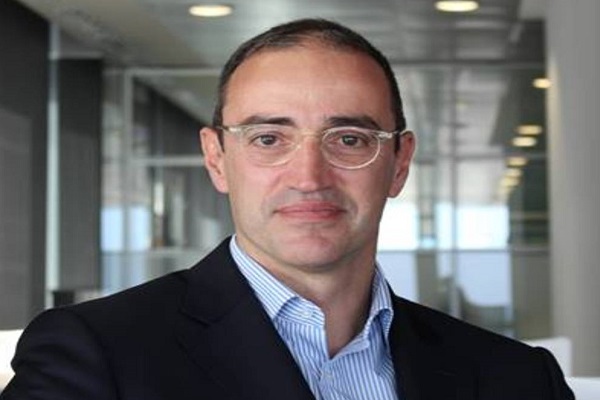 The COVID pandemic has been hard-hitting for India and as the death toll rises governments are intensifying their approach. However, knowledge sharing has been a concept of great help in these times. Sharing his views on COVID pandemic and how things can improve, Antoni Vives, Chief Urban Development Officer in NEOM and Former Deputy Mayor, Barcelona addressed a webinar organised by Elets Technomedia. 
Smart Cities and COVID Pandemic 
Mr. Antoni while talking about the smart cities and the COVID pandemic, said, "We all should think twice when we talk about smart cities. We need to think if we talk about technology, sensors, design, plan, etc. or we talk about making cities more liveable." 
Adding on he said, "Smart city has to invest in the capacity we put in hands of the public sector. By ensuring the people's privacy is not hampered, we need to have technology tracking people's health, and other important aspects." It is a crucial thing that smart cities should develop a capacity to reach out to the people who are most needed, Mr. Antoni added.
Moreover, taking the smart city concept in the reference to Coronavirus pandemic, Mr. Antoni said, "We need to shift a little bit the idea of the smart city to what we call a social smart city or civic smart city. In such cities, the focus should be more on social services."
Lessons from Pandemic
From the Corona pandemic which has claimed thousands of lives worldwide, a lesson to learn is how fragile we are, said Mr. Antoni. "The crisis has placed our preparedness in question. It has made us realise our capacity and opened opportunities for civic leaders to improve our readiness for disasters and pandemics", he added.
Also Read: P Bala Kiran opens up on Trivandrum Smart City's Take on Corona
He said, "When we think of pandemics, the first thing that comes in mind is the functioning of public health sector. Wherever the public health sector has been strong the capacity to react against such pandemics has been higher."
Adding on, he cited an example of Europe saying, "Germany where the infections had been as high as anywhere else but the death toll has been one of the lowest. That is because the country has the capacity to react effectively. On the contrary, Italy and Spain have lower capacities."
Elaborating on lessons, Mr. Antoni said, "The second lesson is the importance of place where we live. We need to look at the ways we can improve and take care of the population individually and together."
Another big lesson from COVID-19 is that there is a need to generate employment opportunities in small towns and villages so that people need not migrate to look for work. Also, it will help in the decentralisation of development, said Mr. Antoni.