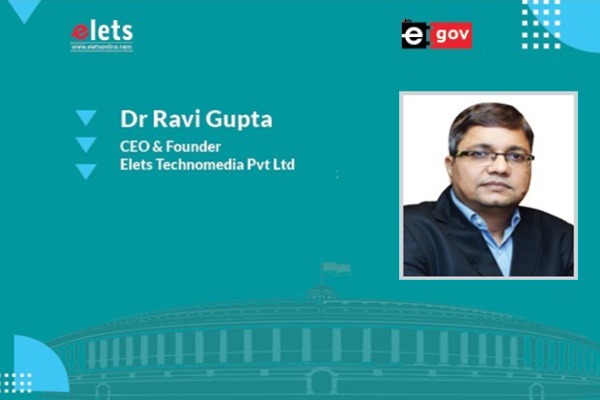 A direct relationship exists between water, sanitation, health, nutrition, and human wellbeing. Consumption of contaminated drinking water, improper disposal of human excreta, lack of personal and food hygiene, and improper disposal of solid and liquid waste have been the major causes of many diseases in developing countries.
In India, poor sanitation takes the form of an absence of toilets in households' dwellings, which, ipso facto, compel their members to defecate in the open. This practice spreads bacterial infections, which in turn have repercussions on child development.
However, the Swachh Bharat Abhiyan (Clean India Mission) has resulted in major improvements in access to safe potable water, sanitation, and hygiene facilities, especially in urban India. Against zero Open Defecation Free (ODF) cities in 2014, about 99 per cent of Indian cities today are ODF. From a meager 18 per cent in 2014, today Indian cities are processing 68 per cent of the solid waste generated.
According to government data, since the beginning of the mission, it has achieved 105 per cent of the total target in constructing individual household toilets; 118 per cent in constructing community and public toilets. Another big initiative of the government is the removal of GST on sanitary napkins, which shows the importance given by the government on women's health and hygiene.
To mitigate challenges like inadequate water supply, insufficient sewage facilities, traffic congestion, and urban pollution, the government also launched Atal Mission for Rejuvenation and Urban Transformation (AMRUT) in 2015 in 500 cities. As of June 2021, 105 lakh household water tap connections and 78 lakh sewer/ septage connections have been provided under the mission; 88 lakh streetlights have been replaced with energy-efficient LED lights leading to energy savings of 193 crore units.
Also Read | One Earth, One Life…Save It!
This issue of the eGov Magazine, in partnership with the National Institute of Urban Affairs (NIUA), is an attempt to draw the spotlight on how India is faring on the global Sustainable Development Goal (SDG) 6.2 which says 'by 2030, achieve access to adequate and equitable sanitation and hygiene for all and end open defaecation, paying special attention to the needs of women and girls and those in vulnerable situations'. It is a compilation of enriching articles and insightful interviews on the theme from senior policymakers, experts and academia.
Do keep a copy of this collector's edition!