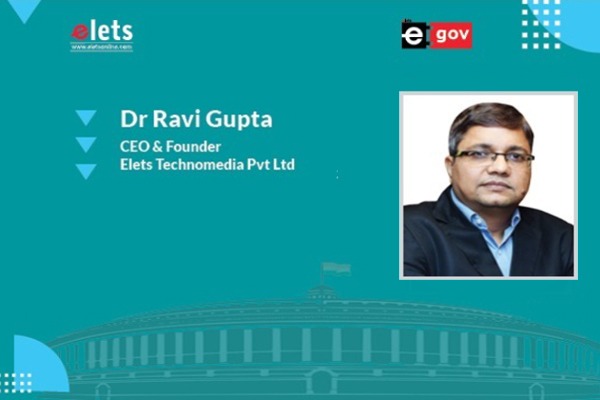 "Water water everywhere, not a drop to drink" the popular phrase from Samuel Taylor Coleridge's poem – The Rime of the Ancient Mariner – is an apt description of India's water scenario. India is a land that is blessed with abundant water resources but a bane in disguise is the inequity of water distribution. The country experiences floods and droughts in different areas at the same time. This is a persistent issue that has been a major root cause of the country's water conundrum.
For 16 per cent of the world's population that India houses, the country possesses only 4 per cent of the world's freshwater resources. To add to the issue, a 2017 report from the Central Ground Water Board brought to light that 256 of 700 districts in the country have 'over exploited' groundwater levels. And, considering the groundwater scenario in India, the subcontinent tops in the extraction of groundwater, accounting for 25 per cent of the total. This mammoth extraction is actually more than the total groundwater extraction by China and the United States together.
However, all is not grim. The Government of India has been actively working to address the grave situation. From constituting a dedicated ministry to water – Ministry of Jal Shakti – to launching flagship programmes like Jal Jeevan Mission, Har Ghar Jal, Namami Gange, and more, the Centre has taken major steps to answer water woes in the country. As per the Ministry's data, around six crore rural households have received tap water connections under the Jal Jeevan Mission. Moreover, 100 districts in the country are now 'Har Ghar Jal'. Another flagship programme of the Ministry is 'Catch the Rain – Where it Falls, When it Falls'. This campaign is playing a key role in setting up rainwater harvesting structures across the country to tap as much rainwater as possible and reduce the runoff.
Alongside the schemes, the Government is also holding conferences and events like Jal Jeevan Samvad to brainstorm on water issues with the experts and come up with effective solutions. Also, these conferences help in sensitising the people about the real-time situations and spread a word on best practices to be followed for improving the situation.
Also Read | Making Ganga Nirmal & Aviral
This issue of the eGov Magazine, in partnership with the National Institute of Urban Affairs (NIUA), is an attempt to draw the spotlight on how India is faring on the global Sustainable Development Goal (SDG) 6.1 which says 'by 2030, achieve universal and equitable access to safe and affordable drinking water for all'. It is a compilation of enriching articles and insightful interviews on the theme from senior policymakers, experts and academia.
Do keep a copy of this collector's edition!