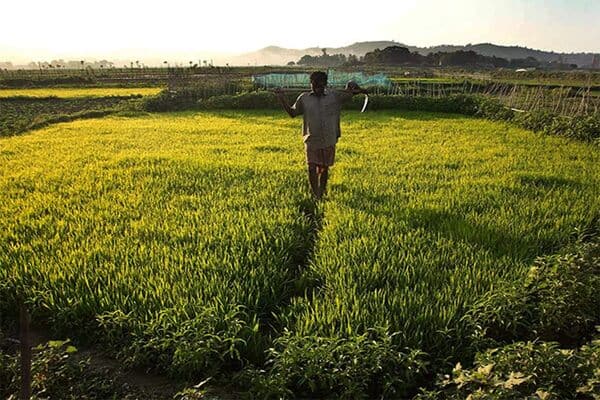 In a move to boost employment generation in the agro sector, the Gujarat government is all set to announce its new agro-business policy for the period of 2021-2026. Though the state government has proposed to bring down key financial benefits offered in the present policy (2016 to 2021), the industries will be getting dual benefits based on the Centre's and State's policies.
In the coming few days, the Chief Minister of Gujarat Bhupendra Patel and Minister for Agriculture Raghavji Patel are likely to officially roll out the policy. The new policy is expected to generate an output of Rs 9,000 crore in the coming five years, said the sources.
Further, the sources mentioned, the new agro-business policy will open up financial benefits for investments as low as Rs 35 lakh. This amount was Rs 50 lakh in the previous policy. Moreover, the state has reduced the interest subsidy from 7.5 per cent to seven per cent. Though financial benefits have been cut down in the new proposed policy, the state government is expecting that more applications will be admitted and more industries will be given benefits owing to higher demands. As per the proposed policy, most of the obligations from the industries end like a minimum of 85 per cent local employment will be a part of the eligibility criteria to get benefits under the policy.
Among some of the important features of the policy is that the industries will have the opportunity to avail dual benefits from policies offered by the Centre and the Government of Gujarat. Unlike the current policy, wherein the benefits can be availed only under the State government. Hence, the Gujarat government is of the view that the policy change is likely to lure more industries to the state.
Also Read: Gujarat Govt join hands with Amazon to build capacities of MSMEs in e-commerce
Currently, units registered under the present agro-business policy generate an output of around Rs 1,200 crore on an annual basis. However, under the proposed policy, the output is likely to surpass Rs 1,800 crore year on year and over Rs 9,000 crore in the complete five-year term of the policy, added the sources.