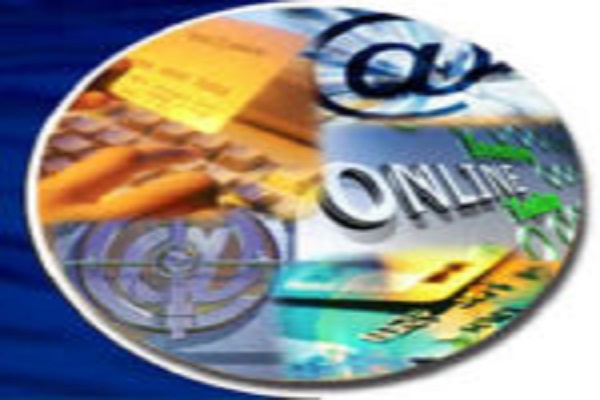 The finance ministry has asked state-run banks to stop making payments to their customers through cheques from July 1 and to "migrate totally" to electronic payment channels, a move aimed at cutting costs in a sluggish economy.
In a circular issued to chairmen of public sector banks and regional rural banks, the ministry said all payments to customers, staff, vendors and suppliers as well as disbursement of loans and payments towards investments should be made only through the electronic mode.
According to the ministry's estimate, state-run banks spend Rs 4,000- Rs 8,000 crore every year on handling of cheques. The circular said concerted efforts should be made by the banks and their sponsored regional rural banks to popularize e-payments and to bring down the number of transactions through cheques.
The ministry has asked the banks to identify branches accounting for the highest share in business. The top 20% branches in terms of business volume will have to reduce cheque-based transaction by at least 20% in the current fiscal, the according to the circular.