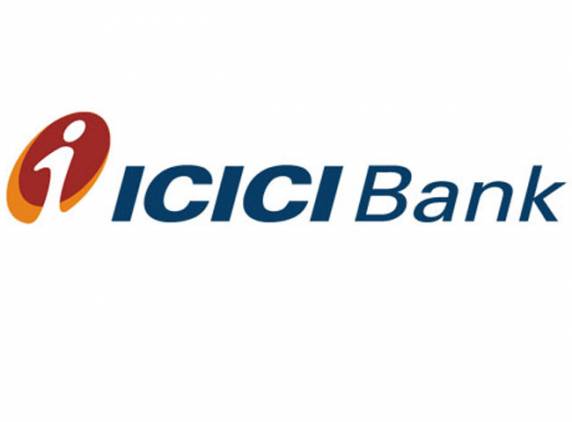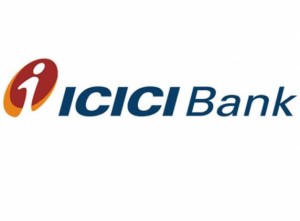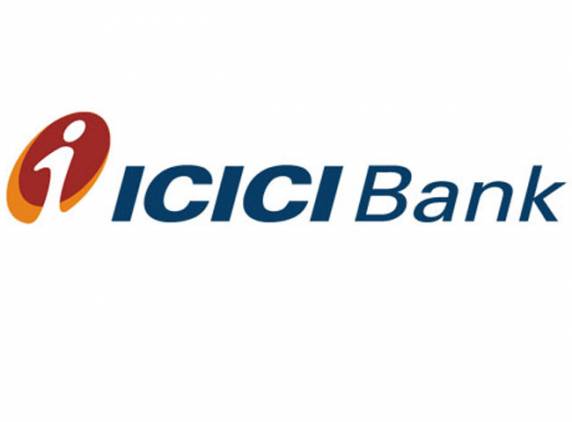 ICICI Bank launched the 'Smart Vault', a fully automated locker which will be available 24×7, including weekends and post banking hours.
The 'Smart Vault' uses robotic technology to access the lockers from the safe vault. Located at New Delhi, the digital locker enables customers to access their lockers at any time of their preference, in the comfort of a secure lounge where the locker automatically comes up to the customer.
This initiative is part of the Bank's philosophy of 'khayaal aapka'.
The 'Smart Vault' is equipped with multi-layered security systems including biometric authentication, debit card & PIN authentication, unique dimple keys, etc.
Chanda Kochhar, MD & CEO, ICICI Bank said, "We believe the 'Smart Vault' will be another compelling addition to our array of technology led propositions."