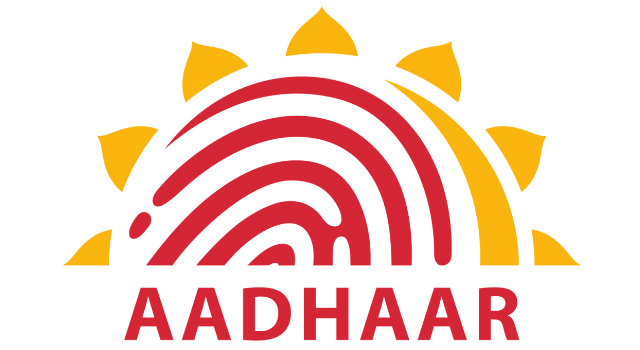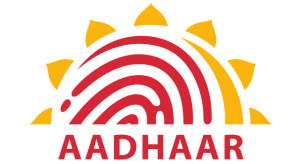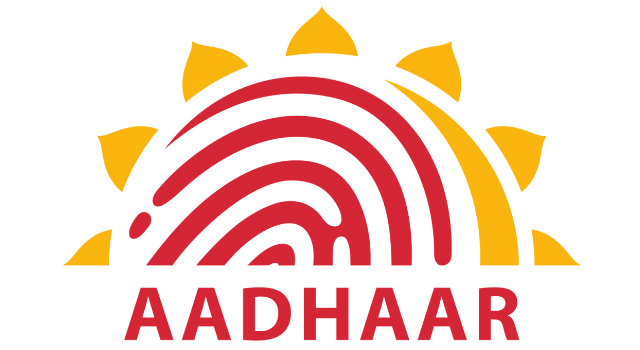 The Government has asked banks to achieve weekly targets set for the purpose of enabling Jeevan Pramaan – an Aadhaar-based Digital Life Certification system for pensioners so as to cover at least 50% in next 2-3 weeks.
Pensioners can approach their paying branches with the PPO, Aadhaar card and bank pass book for trouble-free seeding of Pensioners' Aadhaar number in their bank account.

Various steps are being taken by the Government to sensitise pensioners and bank branches to link up the Aadhaar number, PPO number and bank account number. "All pension disbursing banks observed 1st to 7th August, 2015 as 'Aadhaar Seeding Week for Pensioners.' All through the week, priority was given to pensioners visiting the bank branches for seeding Aadhaar number in their bank account," Ministry of Personnel, Public Grievances & Pensions said in an official release.
"Besides, five camps were organised from 13th to 17th July, 2015 at different locations covering Delhi, NOIDA and Faridabad to facilitate seeding of Aadhaar number in the bank accounts of pensioners. All banks participated in these camps."
Facility was also provided by UIDAI for on-the-spot registration for Aadhaar numbers.
The Jeevan Pramaan with an objective to facilitate online submission of Life Certificate by pensioners, was launched by Prime Minister Narendra Modi in November last year.