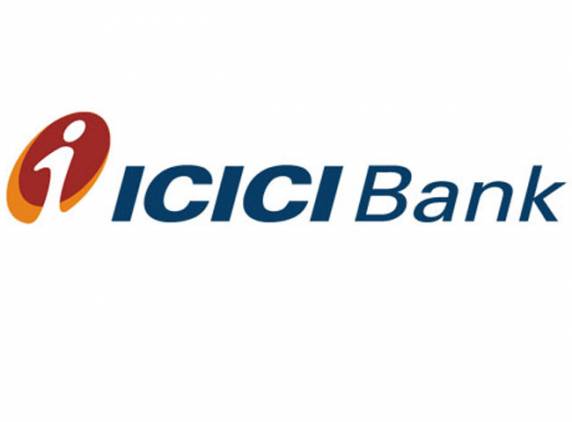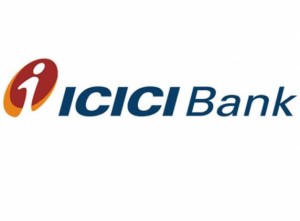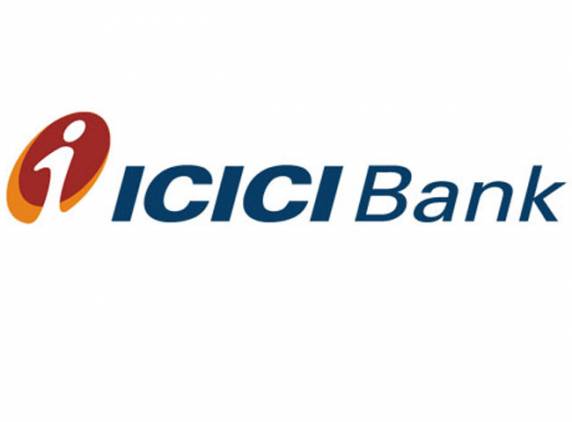 ICICI Bank Ltd, India's largest private sector bank, launched a new facility for Delhi Metro commuters to conveniently recharge their metro cards.
The metro card holders can now recharge their cards mRUPEE outlets of Mobi Wallet Payment Systems Limited (MMPL), a business correspondent of ICICI Bank.
Rajiv Sabharwal, Executive Director, ICICI Bank Limited said, "ICICI Bank has been a leader in using technology to provide easily accessible services across the country. This service is yet another innovative addition to our wide array of mobile-based services. It offers a convenient choice of recharge to DMRC commuters near their homes and offices."
Pradeep Kumar Sampath, COO, MMPL said, "MMPL focuses on providing transaction avenues to the customers using the mobile wallet platform and we are happy to leverage the partnership with ICICI Bank."
The metro card holders can locate the nearest mRUPEE outlet simply by sending an SMS (METRO <PIN CODE>) to 9222208888.