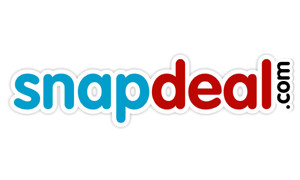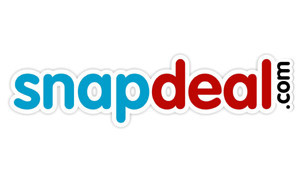 Snapdeal, India's largest online marketplace, announced that it has enabled more than 150 sellers to raise over Rs 50 crores through its flagship initiative – 'Capital Assist'.
'Capital Assist' programme aims to enable 1 million small businesses to do business online within the next three years. The programme enables easier availability of capital for Snapdeal sellers.
Launched in August last year, 'Capital Assist' enables its sellers to meet their growing working capital requirement as they scale their businesses on the Snapdeal marketplace platform.
Over a dozen banks and non-banking finance companies (NBFCs) i.e. Axis Bank, ICICI Bank,HDFC Bank, RBL, Religare and L&T Finance, etc. have partnered in this initiative to provide seamless and low-cost financing to the sellers depending on their current and future business requirements.
On an average, the benefitting sellers have doubled their turnover within 2 months of availing assistance through this platform.
Aakash Moondhra, CFO, Snapdeal said, "Currently, we have 100,000 sellers on Snapdeal. We are looking to scale this to 250,000 sellers by the end of this year and 1 million within the next three years."
"Our aim is to empower our sellers in the next one year through this platform. We have also seen a positive response
from the funding partners and we hope to extend the network to 25 banks and NBFCs by end of this year."
Some of the schemes that have been introduced under this platform are
Dedicated program for e-commerce Industry
Quick & online submission of documents
Specific program for Sellers with limited years of overall experience
Pre-approved loan for small sellers with limited documentation
Unsecured funding up to Rs. 100 Lakhs and multiple financing products to suit sellers repayment capacity