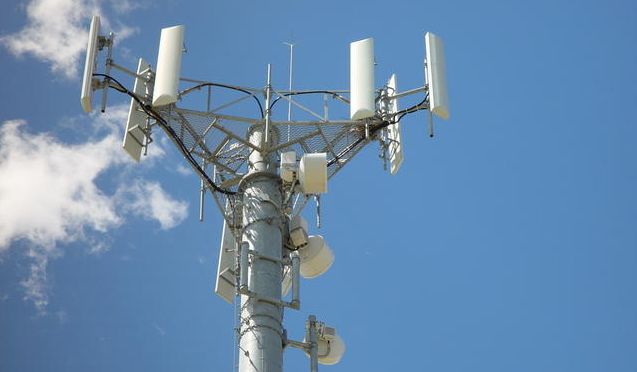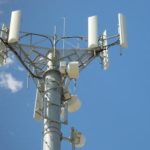 According to reliable sources, government is mulling uniform licence fee (ULF) of 8 percent across all communications services to remove any room for arbitrage in the revenue sharing model followed in the telecom sector. A DoT (Department of Telecom) official has been quoted as saying, "It will be introduced in a phased manner over the next two years. The notification will be out soon."
Apart from a notification, DoT will also have to make necessary changes to the universal access service licence, as the telecom licence is known. At the end of every quarter, the telecom companies have to pay the necessary revenue.

Under the revenue sharing model, communications services companies pay a percentage of their adjusted gross revenue (AGR) as licence fee. AGR refers to the firm's revenue after adjusting for service tax, inter-connection charges and other revenue that does not directly accrue to the company.
In the existing model, the rate of revenue share varies across services. Apart from the 6-10 percent licence fee based on the circle of operation, the telcos pay different rates, ranging from 0-10 percent for Internet services, and international and national long-distance calling services.