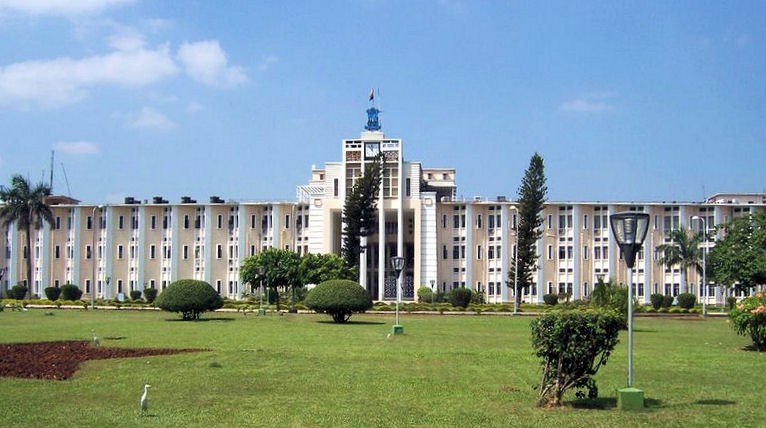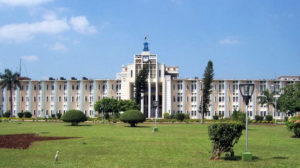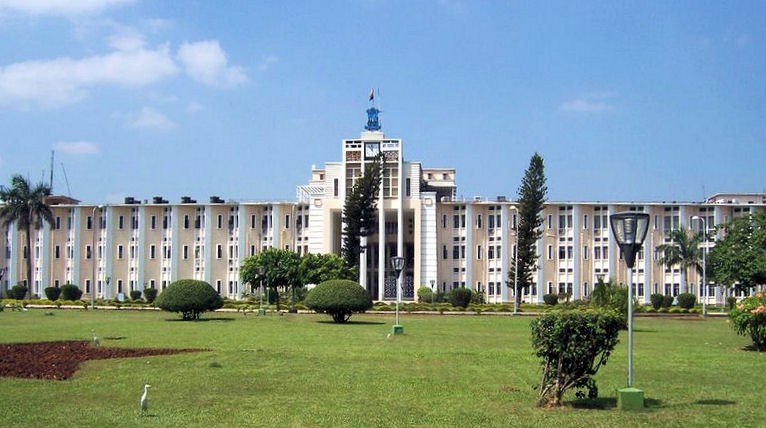 The Odisha State Government has signed an agreement with KfW Development Bank of Germany to avail a concessional long term loan of Rs 440 crore for development of infrastructure in different urban centres of the state.
These funds will be utilised for infrastructure projects like energy efficient street lighting, reclamation and development of water bodies, solid waste management, sewerage systems, water supply and storm water drainage across the urban areas of the State.
The total capital requirement for such infrastructure projects to be implemented through Odisha Urban Infrastructure Development Fund (OUIDF) has been estimated at Rs 2000 crore. The agreement was signed in the presence of Chief Minister Naveen Patnaik.
The loan amount will be repaid over a period of 10 years, commencing December 2022. The entire amount is to be utilised within a period of six years from the date of agreement. Besides, KfW has also agreed to provide technical assistance of Rs 16 crore.
The KfW Development Bank has provided a loan of Rs 420 crore in the first phase of implementation of the projects. Based on the success of the project, the State Government has decided to implement the second phase of the project through this agreement.
It is expected that the infrastructure projects proposed for different urban local bodies (ULBs) will enhance the livability standards of the urban centres in the State.