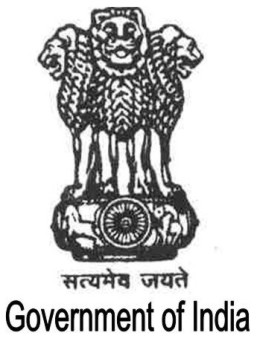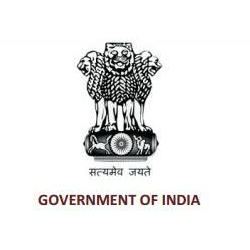 The Appointments Committee of the Cabinet (ACC), headed by Prime Minister Narendra Modi on Monday (4th June) announced the appointment of Mahesh Kumar Jain (MD and CEO, IDBI) as Deputy Governor, Reserve Bank of India for a period of three years.
Jain replaces S S Mundra who completed his tenure ten months back. With nearly 30 years' experience as a career banker, Jain has served on the boards of Exim Bank and the National Institute of Bank Management, among others. He has also been a part of several committees on the banking sector, including as a secretary to Basant Seth committee on review and revamp of audit system in public sector banks (PSBs) and as a member on a government committee on public interest litigation related to non-performing assets (NPA).
In other noteworthy developments, PM-Modi led Appointment Committee of the Cabinet on Thursday extended the tenure of Nikunj Kumar Srivastava (IAS: 1998:MP) for the period beyond 02 June 2018 and up to 23 April 2020. Currently he serves as Additional Director General in DGFT, Department of Commerce.
Furthermore, the ACC appointed Omkar Singh (IFoS: 1982:UT) to the post of Director, Indira Gandhi National Forest Academy (IGNFA), Dehradun.