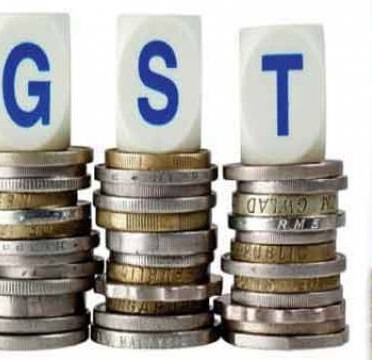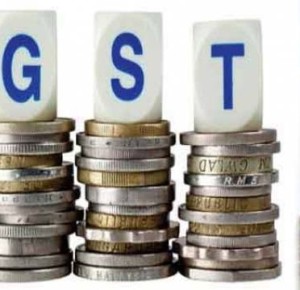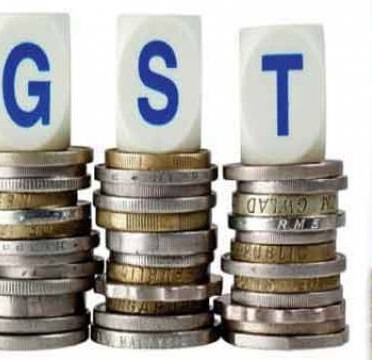 Aimed at widening tax base in the country, the GST Council is working towards rationalising the Goods and Service Tax (GST) rates, Minister of State (MoS) for Finance Shiv Pratap Shukla said on Friday.
Stressing that the government is committed towards reducing the GST rates, the MoS Finance, said, "The GST Council is working towards rationalising GST rates. An announcement from the government regarding GST is imminent."
Worth noting is, in recent times, various industry bodies including the CII have asked the government to further simplify and rationalise the GST structure.
Currently, the pan-India tax mechanism, touted as 'one nation –one tax', is divided into four tax slab:  5 percent, 12 percent, 18 percent and 28 percent.
Addressing a gathering at the 7th edition of Delhi SME Finance Summit organised by the Confederation of Indian Industry (CII) here, the MoS Finance added, in addition to reforms in taxation, the government duly recognises the importance of small-to-medium enterprise (SME) sector and is working to enhance the growth of SMEs across the country.
Welcoming the update on GST provided by the (MoS) Finance, Rahul Chaudhry, Co-Chair, Committee on MSME, CII Northern Region, and Chief Executive Officer, Servel India Ltd said, "CII's target is to boost the contribution of SMEs in the manufacturing sector from current 15 per cent to 25 per cent of the GDP by 2022."
Chaudhary hoped any pro-SME sector announcement from the government such as one regarding simplification in the GST mechanism would further aid to CII's endeavours aimed at achieving the stated target.