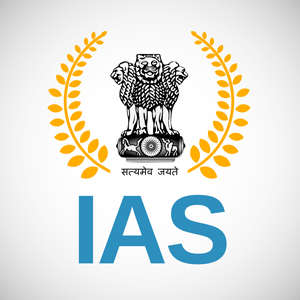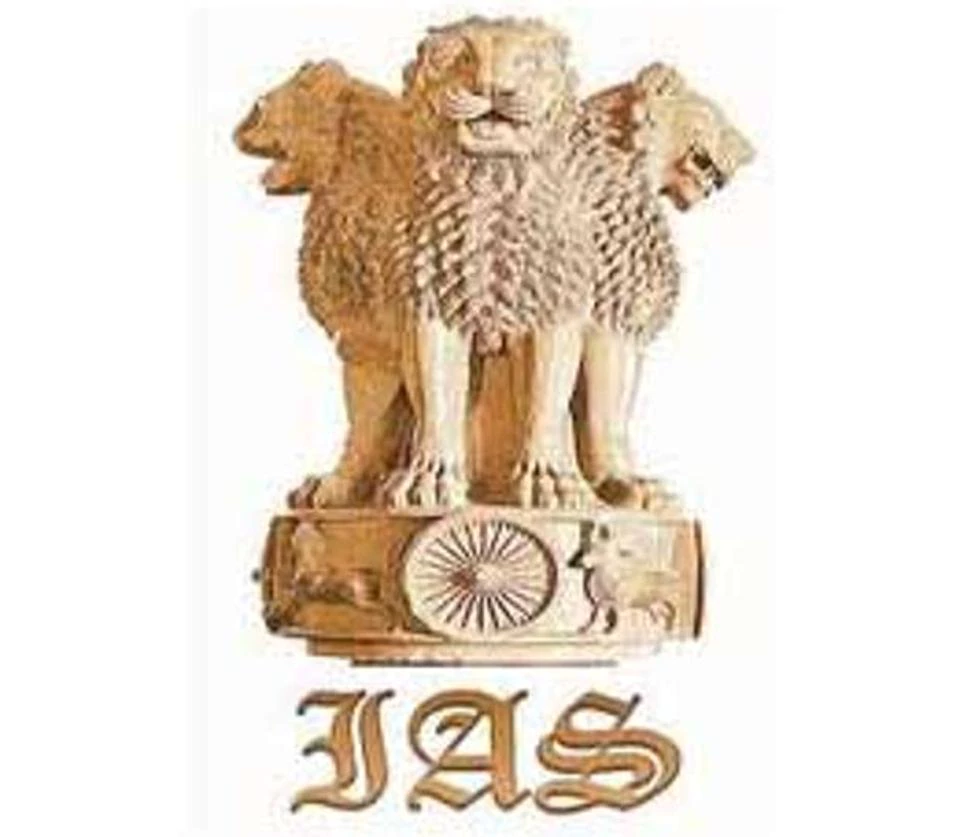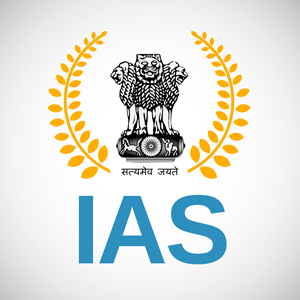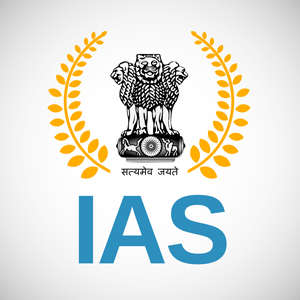 The Gujarat government has decided to downgrade several IAS posts as non-IAS as it is short of IAS officers.
Out of 297 sanctioned IAS posts, 65 are lying vacant due to want of bureaucrats. Some of the IAS officers are on  central deputation and study leave.
State's Chief secretary J N Singh has said that due to non-availability of IAS officers as well as non-requirement of IAS officers on many posts has led to this move.
Now many IAS posts have been made posts equivalent to additional secretaries for managing director of Uttar Gujarat Vij Company Ltd, Mehsana; municipal commissioners of Gandhinagar and Bhavnagar; commissioner of municipalities, state project director of Sarva Shiksha Abhiyan; director of primary education; and relief commissioner, to non IAS category.
 For posts equivalent to joint secretary level, CEO of D-Sag (Development Support Agency of Gujarat); municipal commissioner of Junagadh; deputy commissioner of Ahmedabad Municipal Corporation; managing director of Paschim Gujarat Vij Company Ltd etc., have been notified.