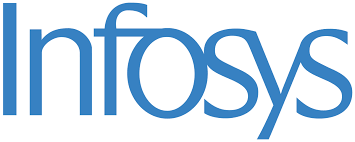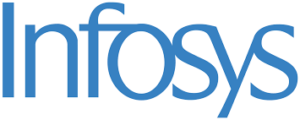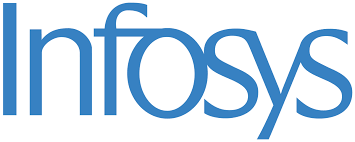 Infosys has set up a blockchain-based trade network called India Trade Connect in the country. Seven banks including Axis Bank, ICICI Bank, IndusInd Bank and RBL Bank are part of this conglomerate. The other partner banks include Kotak Mahindra Bank, South Indian Bank and Yes Bank.
"The network is being used by the banks to run a successful pilot of Finacle Trade Connect, a blockchain technology based solution developed specifically to address the trade finance process requirements of banks," Infosys said in a statement.
It will enable increased automation and transparency, and also help in managing risks in trade and supply chain financing operations.
The network will digitise trade finance business processes, including validation of ownership, certification of documents and making payments, while working on a distributed, trusted and shared network.
"The network will create new business opportunities for participating banks, while eliminating the inefficiencies in the existing trade processes and enabling everyone involved in a transaction to have a single source of the truth," the statement added.
"We are committed to helping our clients realise the path breaking benefits of blockchain technology and we look forward to many more collaborations to strengthen this consortium and building other networks across the world," said Sanat Rao, Chief Business Officer at Infosys Finacle.