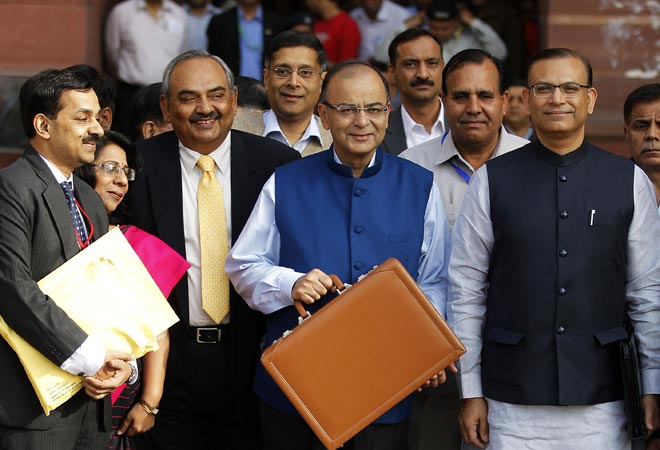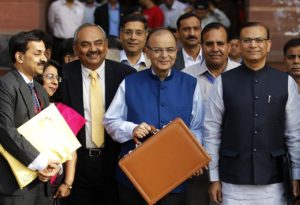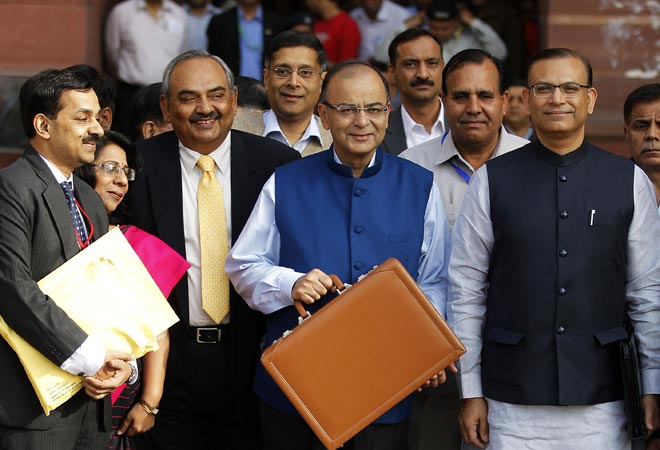 The first budget after the implementation of GST will be presented on February 1 next year.
It is expected that the budget session of Parliament may begin on January 30 with President Ram Nath Kovind addressing the Joint Session of both the Houses of Parliament.
On January 31, the Government will present the Economic Survey, detailing the state of the economy.
The budget for this financial year was also presented on February 1, discarding the long followed tradition of presenting the budget at the end of February.
In another significant move this year, a separate budget for the railways was scrapped and merged with the general budget.
The new budget will be the last one of the Narendra Modi Government before the 2019 General Elections.