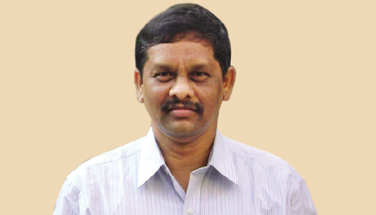 K S SrinivasSecretary, Department of Industries andInformation Technology, Government of Kerala "We are banking on hub and spoke policy to boost IT industry in Kerala," says K S Srinivas. In conversation More...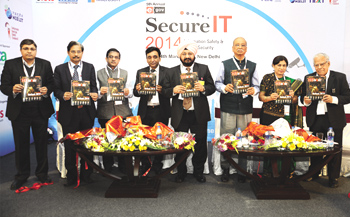 SecureIT 2014, in its fifth year,was held at Hotel Claridges, New Delhi on 14th March 2014. The event saw a gathering of security experts from the Government, Security Agencies, More...
Dr B N Ramesh,Director/IG, CRPF Academy, Gurgaon India emerged as an independent country 67 yrs ago after successfully ending the colonial era and gave itself a democratic constitution. More...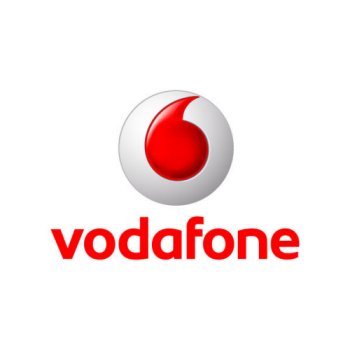 Telecom service provider Vodafone launched his popular mobile money transfer and payment service M-Pesa partnering with private More...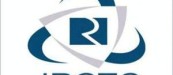 e-wallet scheme has been launched by Indian Railways Catering and Tourism Corporation (IRCTC), a public sector More...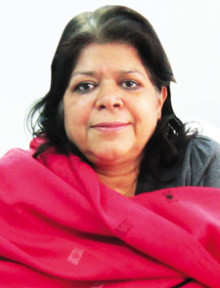 Mridula SinhaPrincipal Secretary, Department of Institutional More...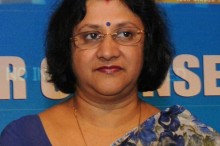 Arundhati Bhattacharya assumed the charge as the Chairperson of State Bank of India. She assumed charge as the More...
Mahboob Alam, IPS (TN:81), presently Additional DG, ITBP have been assigned the duties of Director General, Indo Tibetan Border Police (ITBP)..
LC Goyal, IAS (KL:79), has been appointed as Secretary, Department of Rural Development, Ministry of Rural Development. Meantime he also appointed..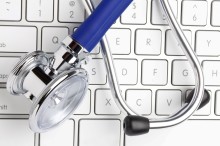 Biocon   has started an e-healthcare program for the underprivileged and rural communities in the Odisha in More...
The government has adopted a multipronged approach to combat the crime of human trafficking. A comprehensive web-portal on Anti Human Trafficking..
Adoption of Information Technology is important in improving access to healthcare in India. After pilot projects in a few states, Central..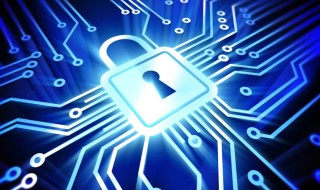 Guidance Software Inc. and Blue Coat Systems Inc. today announced that they are partnering to deliver a groundbreaking approach for detecting..
Government of India is providing funds to states/union territories under e-enablement component of Rajiv Gandhi Panchayat Sashaktikarn Abhiyan (RGPSA) and Rs...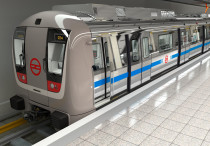 Good news for Delhi Metro Commuters. People travelling by Delhi Metro can now recharge their smart cards at the entry gates..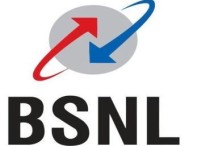 telecom major BSNL has started work on establishing a technical university that will offer engineering and management courses. The PSU expects..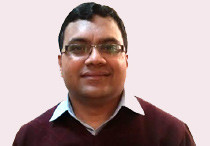 Bhuwan Chandra Joshi, Technology Architect UIDAI HQ, New Delhi I began career with a PSU, BHEL, Haridwar in year 1999.I worked..