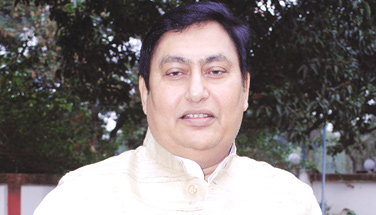 "ICT Policy 2011 is a Framework Under Which We Aim to Provide Various Developmental Projects Related to Information Technology in the State" You came out with ICT policy in 2011. What progress has More...
Satendra Singh, Secretary-cum-IG, Department of Registration, Government of Jharkhand Registration department is a non-plan department. The statutory basis of the department is More...
Sastry Tumuluri, Information Technology Advisor & Chief Information Security Officer, Government of Haryana Rochak Chauhan, System Architect, IVISS Project (Integrated Village More...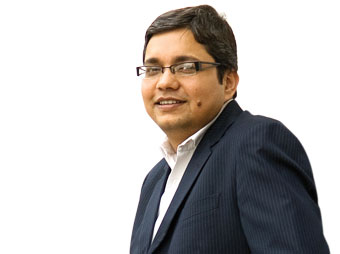 In the middle of January 2014, the Director General of Police (DGP) in Odisha launched the new official website of the Odisha More...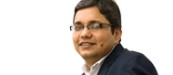 Recently the Hon'ble Chief Minister of Uttar Pradesh, Shri Akhilesh Yadav, inaugurated a hi-tech police control More...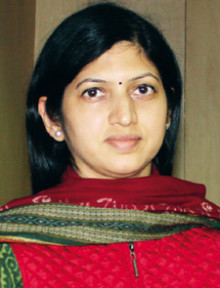 Usha PadheeCommissioner-cum-Secretary, School & Mass EducationDepartment, More...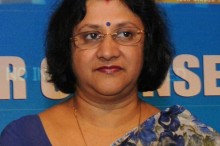 Arundhati Bhattacharya assumed the charge as the Chairperson of State Bank of India. She assumed charge as the More...
Mahboob Alam, IPS (TN:81), presently Additional DG, ITBP have been assigned the duties of Director General, Indo Tibetan Border Police (ITBP)..
LC Goyal, IAS (KL:79), has been appointed as Secretary, Department of Rural Development, Ministry of Rural Development. Meantime he also appointed..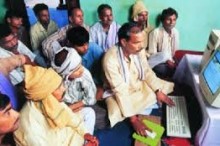 Government of India is providing funds to states/union territories under e-enablement component of Rajiv Gandhi More...
The Union ministry of communications and information technology has urged the Odisha government to integrate 'Mobile Seva' scheme in various e-governance..
Continuing with its efforts to extend more facilities to passengers, Indian Railway Catering and Tourism Corporation (IRCTC) has launched an online booking facility..

Upholding innovation as a cornerstone for development, Gunnebo Security Group plans to launch a Global R&D center in India. The centre..
Government of India is providing funds to states/union territories under e-enablement component of Rajiv Gandhi Panchayat Sashaktikarn Abhiyan (RGPSA) and Rs...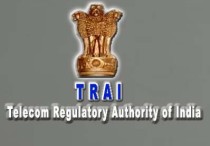 The Mobile Number Portability (MNP) requests increased from 100.20 million subscribers at the end of August 2013 to 102.49 million at..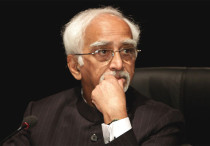 Vice President Hamid Ansari said that digital library is emerging as an efficient and cost effective medium through which information can..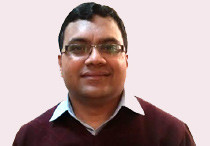 Bhuwan Chandra Joshi, Technology Architect UIDAI HQ, New Delhi I began career with a PSU, BHEL, Haridwar in year 1999.I worked..