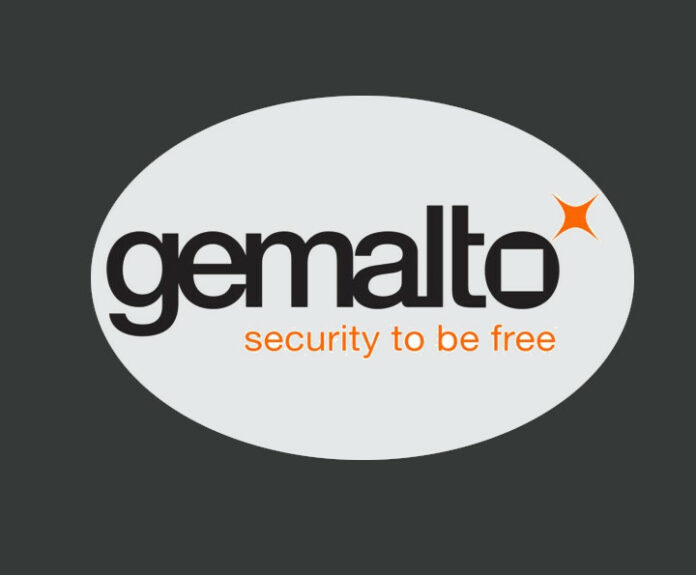 Digital security company Gemalto has launched a new security solution which will strengthen the entire ecosystem. This new technology can be deployed by smart meter makers and distribution systems operators, as it provides seamless connectivity solutions, secure digital identities and security lifecycle management for the long life of smart meters.
The key aspect of this new solution is that it protects connected energy assets and allows the exchange of data.

With the help of Internet of Things, consumers will be able  to save on energy bills and utilities and energy players to better balance supply and demand.
It is also help crucial information to help integrate renewable energy sources, helping to improve sustainability.
​"The smart energy ecosystem is one of the most advanced in terms of security requirements because of the potentially disastrous consequences of malicious hacking," said Guillaume Lafaix, Senior Vice President Mobile Services and IoT, Gemalto.
"The Gemalto cybersecurity solution for Utilities ensures the integrity and confidentiality of smart meter data while defending against hacking and emerging threats that are typical to this business."