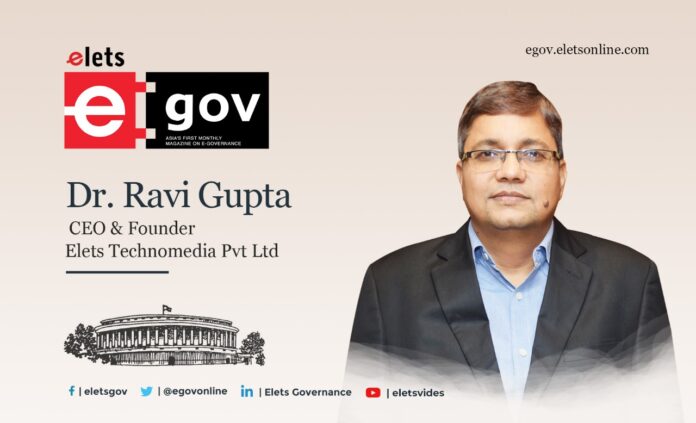 Billions of people around the world lack adequate access to one of the essential elements of life: clean water. Although governments and aid groups have helped many living in water-stressed regions gain access in recent years, the problem is projected to get worse due to global warming and population growth.
India is among the most water-stressed countries, in part due to its population, pollution, and the exploitation of groundwater. Due to these factors, wastewater management has become a serious issue. A report issued by NITI Aayog in 2019 mentions that India is placed 120th among 122 countries in the water quality index, with nearly 70 per cent of water being contaminated.
However, over the past few years, the recycling and reuse of wastewater has gained momentum in the country due to the initiatives taken by several urban local bodies (ULBs). The use of treated wastewater for various non-potable purposes such as industrial use, car washing, gardening and construction has been encouraged.
The National Mission for Clean Ganga (NMCG) has been assigned the task of developing a circular economy model focused on reclaiming, reusing, and recycling water. The government is planning ways to monetise treated sewage water by selling it to power plants along the river. This move is one of the several endeavours of the six verticals identified under Arth Ganga.
This issue of the eGov Magazine, in partnership with the National Institute of Urban Affairs (NIUA), is an attempt to draw the spotlight on how India is faring on the global Sustainable Development Goal (SDG) 6.3 which says 'by 2030, improve water quality by reducing pollution, eliminating dumping and minimising release of hazardous chemicals and materials, halving the proportion of untreated wastewater and substantially increasing recycling and safe reuse globally.'
It is a compilation of enriching articles and insightful interviews on the theme from senior policymakers, experts and academia.
Do keep a copy of this collector's edition!