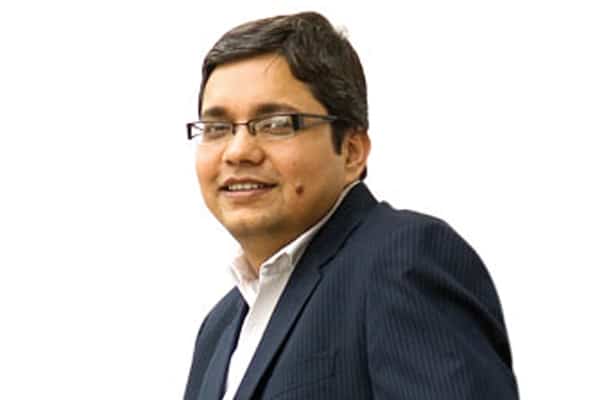 In the recent years, India has witnessed extreme climatic events, zoonotic diseases, and a drastic COVID-19 pandemic that impacted the entire globe. The frequency of disasters, natural and human-induced, have risen significantly in the last decade. This adverse scenario is a result of climate change, haphazard urban development, and encroachment of ecologically sensitive areas like flood plains, wetlands, etc.
Some of the recent climatic events including the Uttarakhand glacial burst and flash floods 2021, Kerala floods 2021 and, Jaipur floods 2021 have revealed the country's lack of proper planning and approach towards disaster preparedness. This era of uncertainty calls for a strong action plan for disaster response. However, on the brighter side, there has been a paradigm shift in the disaster management approach from relief centric disaster response to reducing disaster risks and building resilience. The Prime Minister's 10-point agenda and the National Disaster Management Plan, 2019, advocate disaster prevention, preparedness and resilience and emphasise mainstreaming disaster risk reduction into the development planning process.
The Government has also launched Climate-Smart City Assessment Framework (CSCAF) that serves as a tool for cities to assess their current climate situation and provides a roadmap for cities to adopt and implement climate change adaptation and mitigation related initiatives. The assessment is conducted on an annual basis to guide as well as monitor the progress of cities in building urban resilience towards climate change. The United Nations (UN) Sustainable Development Goal (SDG) 11.5 focuses on making cities disaster-resilient and reducing loss to life and economic assets as an aftermath of a disaster. With the Government of India's active measures to address the issues, the cities in India aims to enhance disaster-preparedness and resilience.
This issue of the eGov magazine is an effort to bring to light the initiatives taken by the Government of India, States, and Cities to optimise their disaster response. The articles will highlight the significance of national level, state level and city level disaster management planning and the significance of the prevention-centric approach that aims to enhance disaster preparedness and resilience.
Also Read: Preserving Heritage to Realise Sustainable Urban Development