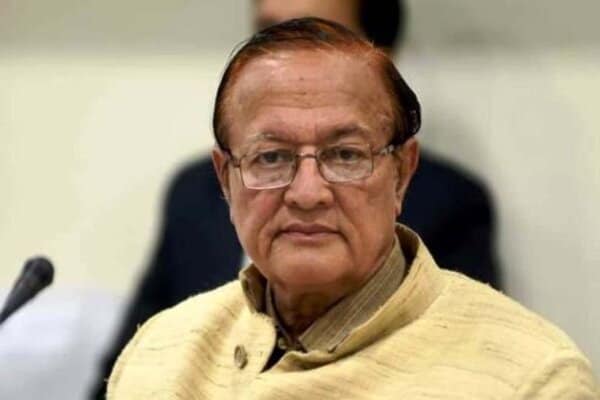 Rajasthan's Energy Minister, BD Kalla said that the cities of Jaisalmer and Pushkar will be developed as solar cities in Rajasthan. Kalla's remarks came in while chairing a meeting of senior officials from district administration, transport, energy, urban and local-self-government departments. The minister highlighted that rooftop solar power systems, solar parks, solar street lights and solar powered-power electric vehicles will be key features of solar cities.
As reported by a national daily, he said, "All the energy requirements of these cities will be met from solar sources." The Government of Rajasthan will implement the project under the Centre's solar city scheme. Rajasthan Renewable Energy Corporation will be the nodal agency for the project.
The Union Ministry of New and Renewable Energy's solar city scheme aims to reduce the projected demand for conventional energy and try to fulfil the same with an energy-efficient power mix with more focus on enhancing supply from renewable energy sources.
The project to turn Jaisalmer and Pushkar into solar cities require the preparation of a master plan considering the needs of various sectors. Also, the energy baseline has to be worked in detail in the plan factoring in the existing energy demand and supply scenario. The plan will hold a sector-wise energy consumption matrix and energy supply mix for the base year.
Also Read: Power Ministry puts draft green energy rules on its website for comments
Further, the programme assists civic bodies in preparing a master plan to improve energy efficiency by inducing more share of renewable energy for fulfilling city demands. It also assists in setting up institutional arrangements for the implementation of the master plan and creating awareness and capacity building activities.