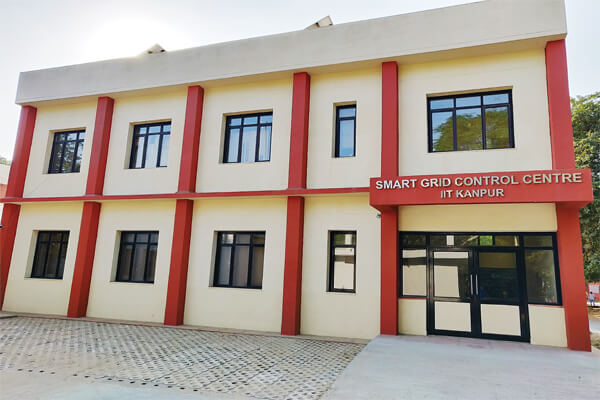 Indian Institute of Technology, Kanpur, in collaboration with the Ministry of Power, Government of India has launched a Smart City Pilot project. Elets News Network (ENN) brings snapshots of the various initiatives undertaken by the premier institute.
Indian Institute of Technology, Kanpur, under the aegis of the Ministry of Power, Government of India, has launched a Smart City Pilot Project, which has been executed within the campus of the premier institute.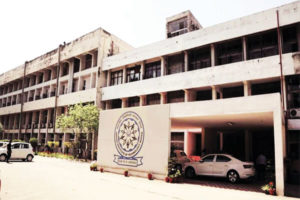 All the sub-stations of IITK are monitored and controlled via Supervisory Control and Data Acquisition (SCADA) system. Single phase smart meters are installed in several houses, and three phase smart meters are installed in student hostels and academic buildings. Advanced Metering Infrastructure integrates these smart meters with the help of dedicated ICT infrastructure. Meter Data Acquisition System (MDAS) and Meter Data Management System (MDMS) are in place to collect, process, analyse, visualise, and take further actions based on the meter data.
Generating Solar Energy
Solar PV panels of capacity 5 kWpare have been installed on the rooftops of a number of houses, for feeding the local load; the surplus is fed to the Grid. Out of these houses, four houses have hybrid inverters with battery storage of 24 kWh installed, so that a part of the excess solar energy can be stored in the battery, which can be used at night to feed the loads, when solar is not available. Remaining houses have grid-tied inverters without battery storage.
ZigBee, Z-wave, and Wi-Fi enabled devices and smart plugs are installed inside these houses. Essential loads, such as lights and fans, and nonessential loads, such as air conditioners and geysers, are monitored and controlled through mobile apps and system integration software present at the central control centre, allowing the consumers to actively participate in Demand Response.
Smart Grid Control Centre
At the control centre, the software for receiving and storing all the data from SCADA, smart meters, solar PV inverters, and smart home devices are installed on servers. The operator can run various monitoring and control applications with the help of this integrated platform.
The key benefit is that the prototype will act as a test bed for smart-city related research, development, and training activities for industries, research institutes, and academicians in India. The key achievements/impact include implementing network reconfiguration, distribution system state estimation algorithm usable by typical Indian utilities, improvement in the overall power quality, reduction in the duration of outages by implementing fast restoration techniques, implementing demand response algorithms, savings on electricity bills for households with renewable solar PV and battery storage, improvement in overall customer DR participation, and satisfaction, the design of hybrid solar inverter suitable for the Indian condition.