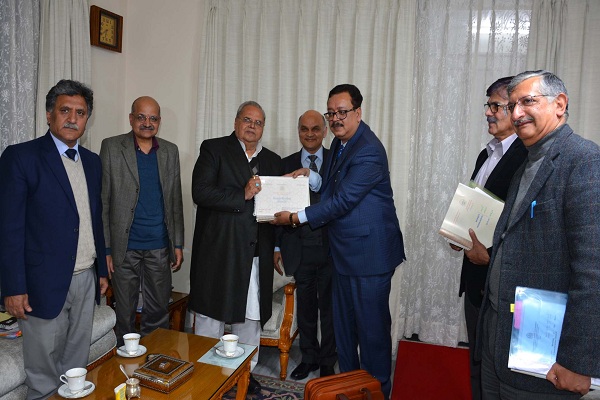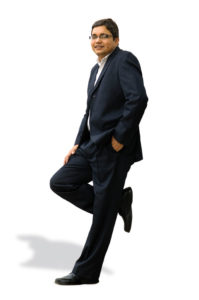 Now the Government of Jammu & Kashmir has geared up to put e-Governance initiatives in the state on a fast track mode. In April, 2013, the State Data Centre (SDC) was inaugurated in Jammu. While inaugurating the SDC, the Minister of State for Information Technology, Feroz Ahmed Khan, said, "We have setup a SDC for supporting e-Governance initiatives in J&K. The centre has been setup by the IT department under the National e-Governance plan (NeGP)."
There is no doubt that the state of the art data centre will give further fillip to the e-Governance initiatives that are being implemented in the state. It will serve as a secure base for hosting and managing e-Governance applications of different departments. Before this State Data Centre came up, the myriad departments in the state had to work through their own setup of servers, but the global safety norms could never be implemented in these. The new SDC is expected to serve as a solution to lot of challenges that were there in the path of e-Governance in the state.
The present issue of eGov magazine is a special on the e-Governance initiatives that are being taken in J&K. During the creation of the issue, we interacted with many key officials in different government departments. The officials understand that during the initial stages of the development of e-Governance in their departments, they need to have meticulous planning and efficient execution. Any failure at any level of the project conceptualisation, planning, maintenance and execution can turn out to be a bottleneck in the success of e-Governance.
The interviews and the articles that we have carried in this issue of the magazine provide us with a view of the thought process with which e-Governance is progressing in different departments. During our meetings with the young employees of JaKeGA, the implementing agency oforf e-Governance in J&K, we were told many times that it is was only through the rise of IT industry and effective e-Governance systems that J&K could become a "Real Khushal State" again. The idea that quality of people's lives can improve through IT industry and e-Governance has certainly taken root in J&K.
This special issue of the magazine will be launched at the eGov Knowledge Exchange Forum at The Lalit Grand Palace- Srinagar on 23-24 May 2013. If you are at the event, you could be part of the first group of individuals to read this special edition of eGov on Jammu & Kashmir. The agenda of the event is the same as that of this issue of eGov. The event has been designed to put the spotlight on e-Governance in the state.We hope that the Forum on 23-24 May and this special issue of eGov magazine will serve as a catalyst for more e-Governance initiatives to be implemented in J&K.