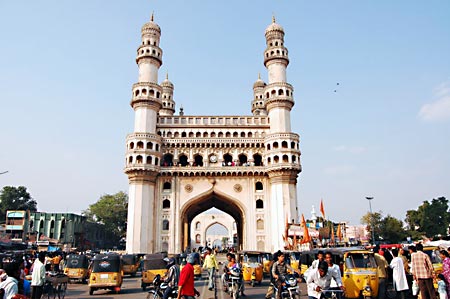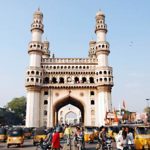 The civil supplies department has thought of restarting Aadhaar enrolments in Hyderabad soon. The department is planning to set up 15 enrolment centres at various locations in the city for the purpose.
However, the government is still undecided whether the enrolments for the National Population Register (NPR) should be done simultaneously with Aadhaar. Aadhaar enrolments have stopped since February 15 this year following directions from the UIDAI authorities. Over 40 lakh people have been enrolled so far in the city, and an estimated 2 lakh people are yet to be enrolled.
In February, the UIDAI had requested the state government to give a six-week break for Aadhaar enrolment. The UIDAI stated that it was conducting a thorough review on how to take this project forward in an effective manner following complaints of errors and duplication while uploading the data. The enrolments which were scheduled to restart in May, have been delayed.
The Government is in the process of finalising the tenders to identify the agencies. Nearly 15 enrolment centres will be set up in Hyderabad in nine circles. People who were not covered in phase-I of the Aadhaar enrolments will be enrolled in this phase.