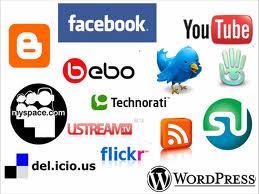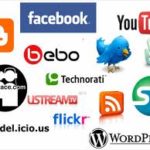 Government is set to come out with guidelines for State and central departments to use online tools to communicate with public.
J. Satyanarayana, Secretary, Department of Electronics and IT, said that in view of the growing demand, the department will soon finalise the guidelines for all State and central government departments wanting to use social medium to reach and get feedback from public.
sidelines of a seminar titled 'Revisiting Internet Governance-lessons learn and road Map' organised by the institute of Global Internet Governance and Advocacy, NALSAR University of law, Hyderabad,  Satyanarayana said, "Social media is supposed to have a good reach and people are used to it. So we (the Government) have created draft frame work for using the social media by various departments, not only Government of India but also state governments."
"It is at the draft stage and we want to publish it very soon. This is how we want to use social media positively," he added.
In India, various sites such as Facebook, Orkut etc. have over 15 million users each. The micro-blogging site Twitter has about 5 million users. Many of these facilitate access through mobile devices and with nearly 900 million mobile users, it offers an unprecedented outreach.