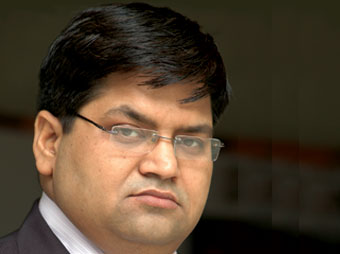 The Collaborative Government delivers greater service, performance and communication through smarter conversations
J P Pandey, Senior Vice President – Sales, Presto Infosolutions Pvt Ltd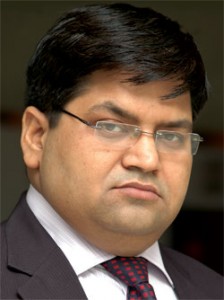 It is imperative for us to identify the opportunities that accelerate the rural development and  e- Panchayat for an overall growth. Governance and government operations, over a period of  time, are found to be more accountable to the citizens. The Information and Communication  Technology (ICT) has redefined the governance. There is a greater level of accountability and  transparency in the government operations. The government is truly for the people and there are many citizen centric services introduced. There are many initiatives taken by  government to reach out to the rural population. Of course, there are challenges to address. While there are services introduced for the common mass like connectivity, electricity, telemedicine, etc. we also have to ensure that the last consumer is able to be touched upon  with the services.
Collaborative Government
In order to reach the last consumer or end  point client, there is a very strong need to have a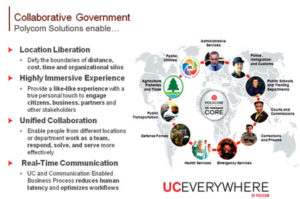 mechanism that enables   one to one connect. In the rural context, there are many services –  public utility, agriculture,   public transportation, defense, health services, emergency  services, fisheries – that are required to be availed by the last consumer at the remotest of the place.
These services need to be communicated with a mechanism to the citizens. Video Conferencing  is an effective mechanism of connecting with the end point customers that  empower and equip them with adequate information. As a part of Polycom and Presto Association, where Polycom is the 80 percent market holders of the video conferencing solutions, we believe in providing one to one communication with eye to eye contact. Our solutions liberate one from the locations defying the boundaries of distance, cost, time and organizational silos.
Through our video conferencing solution, people from the remotest of the village come to the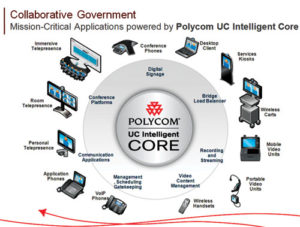 district and are directly connected to the government functionaries and can also participate. The medium of virtualisation provides for a highly immersive experience engaging citizens and stakeholders. While this mechanism reduces human latency, it optimises workflows.
There is a real time communication taking place with visualisation. This solution has greater applications in various sectors of development and governance. The solution has been found to be used in services like administration, fire, health, police, finance, transportation, judiciary, etc.
Our government has introduced services that are truly citizen centric and we, as solution providers, enable the citizens to engage with the effective governance and make the entire experience more participative. The government operations can be transformed only when we take a collaborative approach.