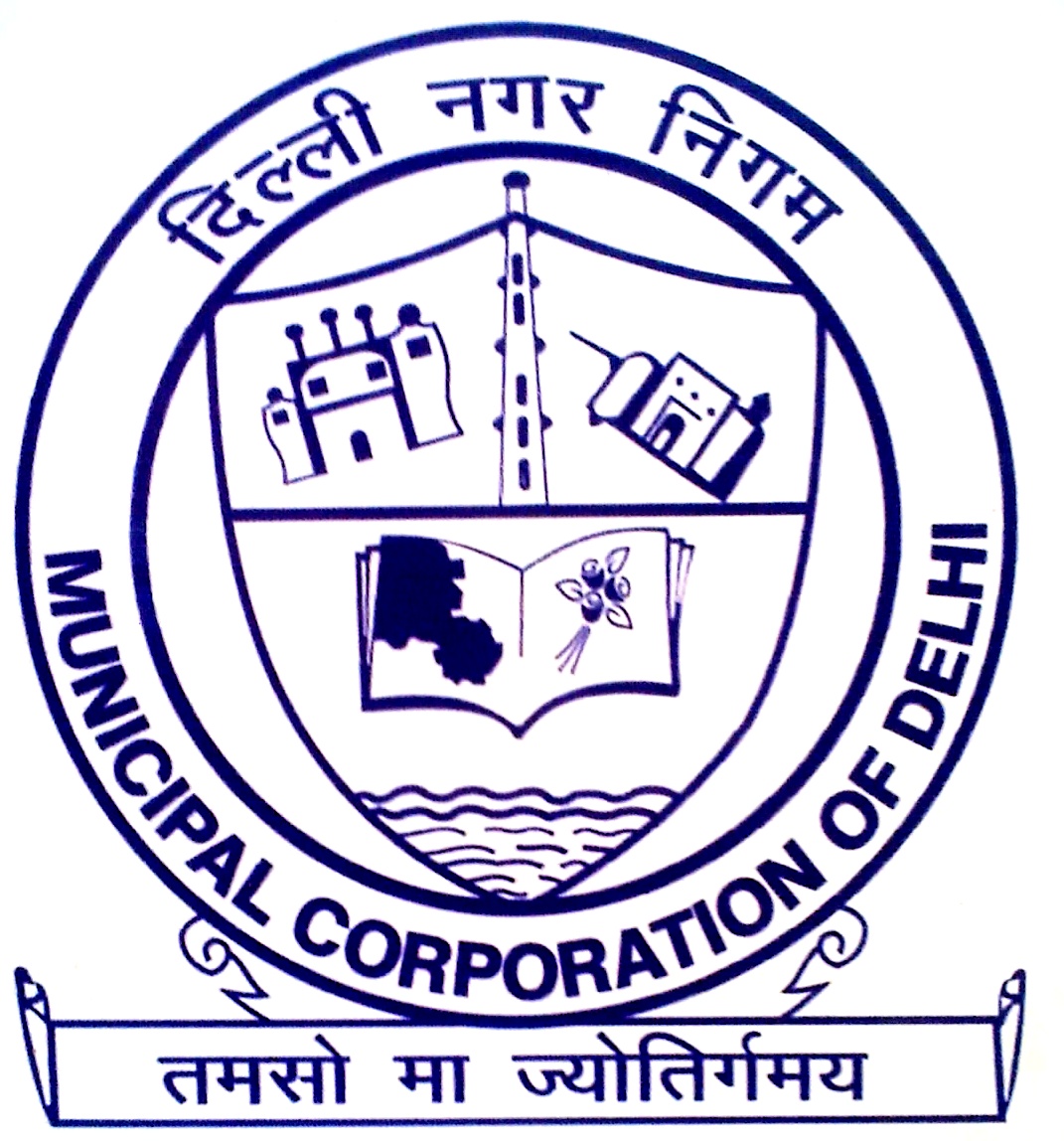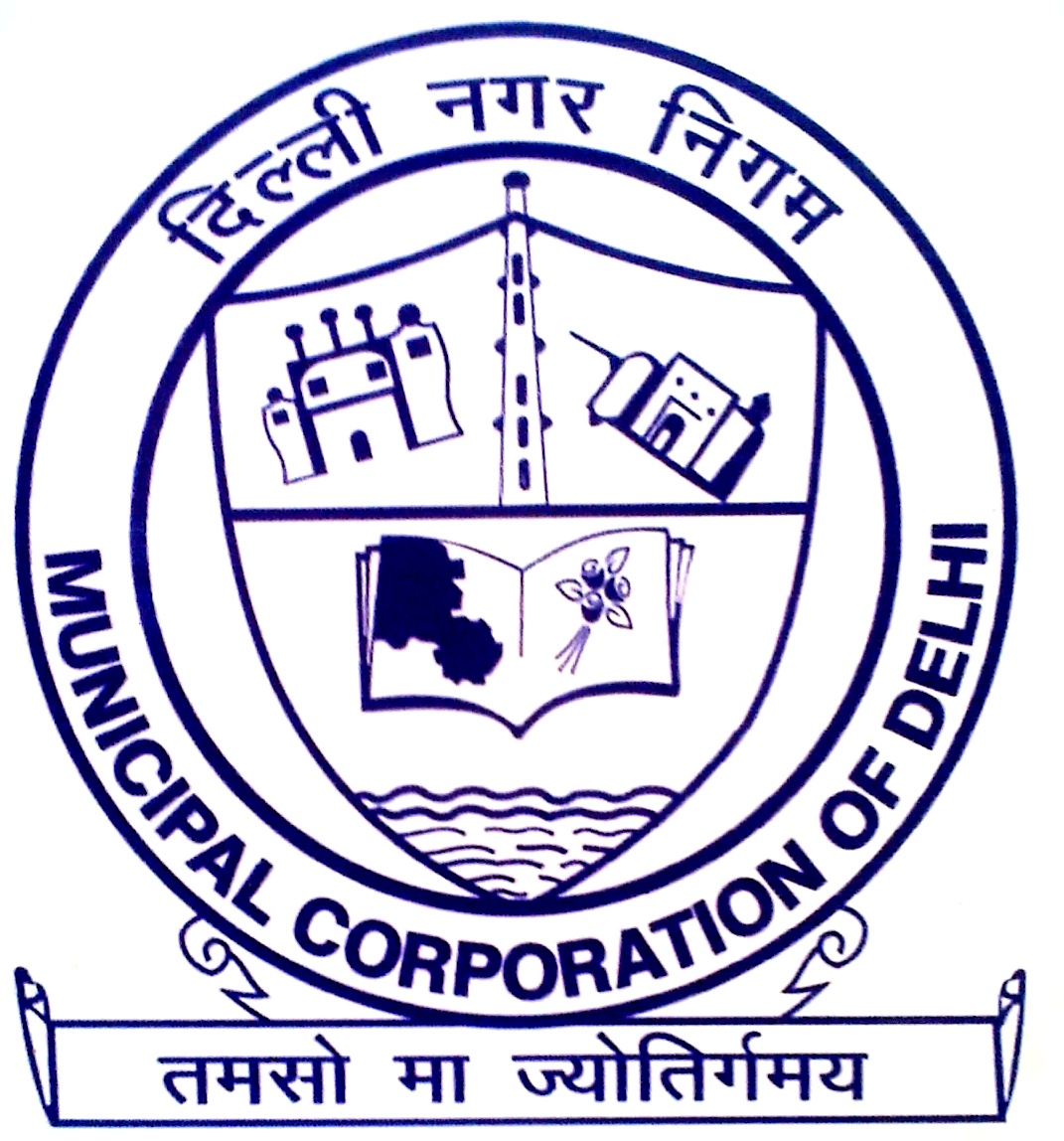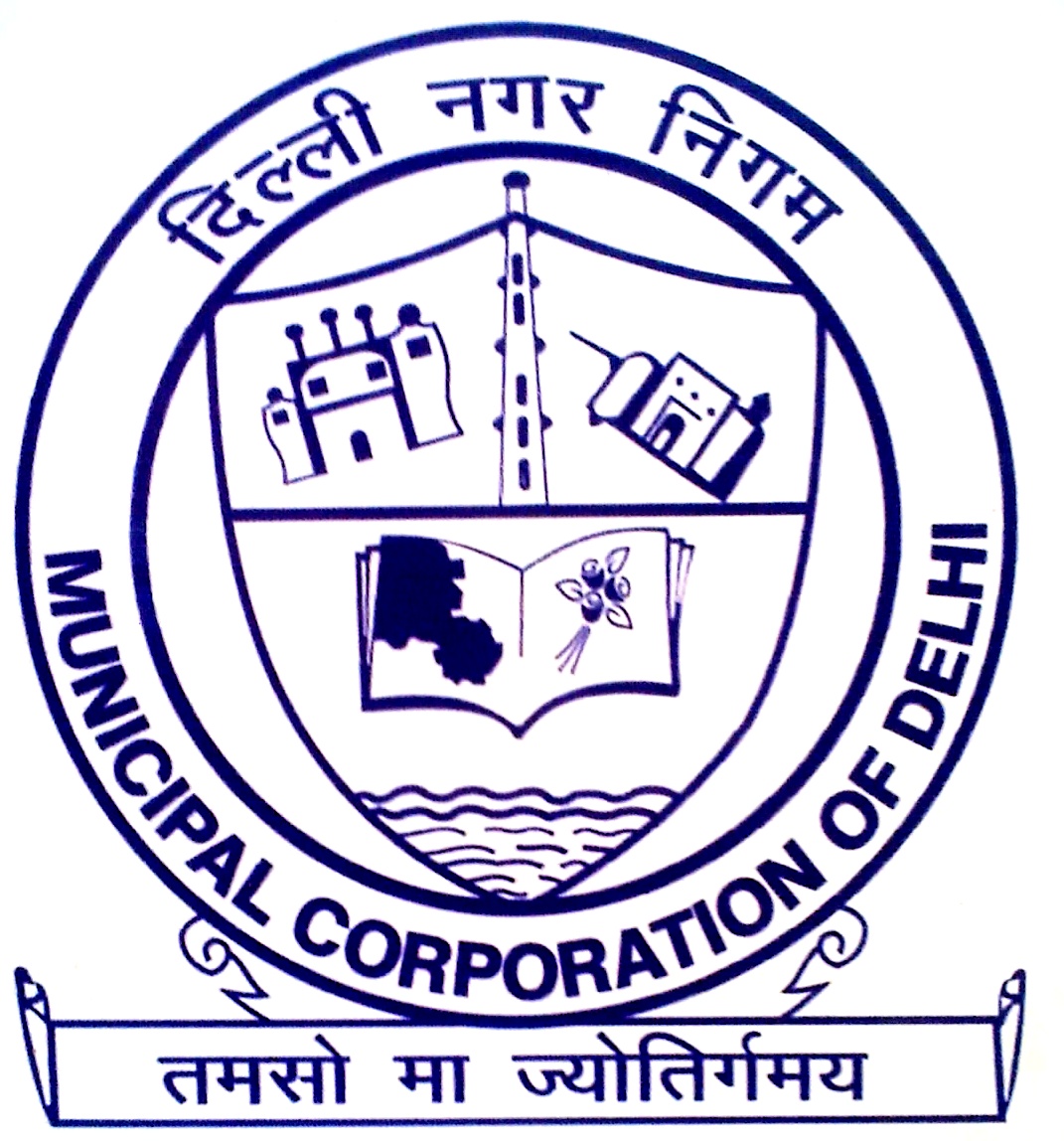 In the Municipal Corporation of Delhi plans are now afoot to bring the details of the Corporation's vehicle usage under the ambit of e-Governance project. All details regarding purchase, sale, breakdown, repair, maintenance, usage and expenses incurred on vehicles will now be present online. This move is expected to help officials in cutting down unnecessary expenses.
A MCD official has been quoted as saying, "After that we will shift our attention to vehicles used by our officials. We have a total of over 30 department and we will first start with the vehicles used by departments for different service purposes."
The e-Governance project in MCD has been initiated with the idea of modernising functions and bringing in greater transparency, accountability and effectiveness in delivery of civic services. As of now MCD has does not have an arrangement for keeping tab vehicles used by its different departments. With the usage of vehicles coming under the ambit of e-Governance, there will be more transparency.