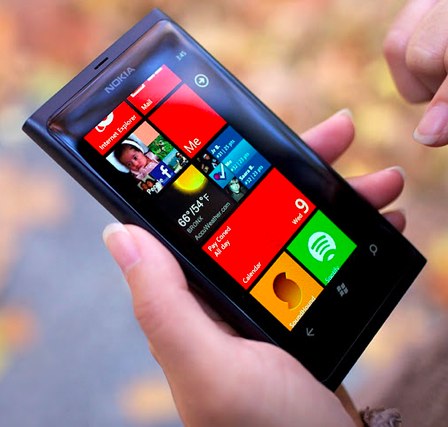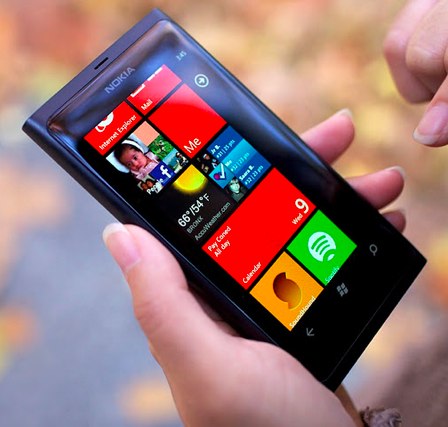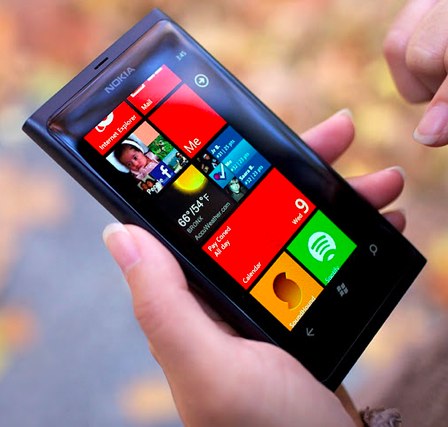 The world's largest cellphone maker by volume, Nokia has been fined by Australian regulators for spamming customers. Nokia has also been ordered to change its text message (SMS) marketing policy.
The Australian Communications and Media Authority found that some of the texts Nokia sends to clients as tips to get more out of their phones promote Nokia without offering an "unsubscribe" option as required by local law.

In a statement that Nokia gave to the Australian regulators, the company has agreed to train its employees engaged in SMS marketing about the legal requirements. The company has also agreed to pay a fine of 55,000 Australian dollars.
Richard Bean, acting chairman of the authority, said in a statement, "Some businesses are still not getting SMS marketing right. The same rules apply to SMS marketing as for email marketing, and the same rules apply to all businesses, big and small."
Advertisers all over the world are reposing great faith in cellphone based marketing, including location-based services, but most are being held back due to the prospect of having to face the hostility of customers, who may not like to have too many messages on their devices.
In Australia there has been a 370 percent rise in complainants from the public about marketing related SMS messages in 2010-11.