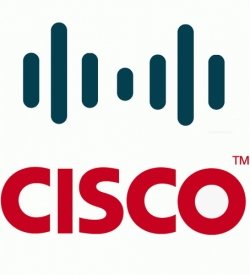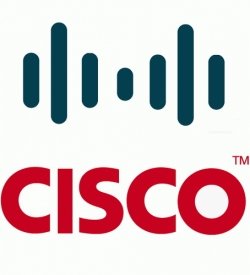 The networking major, Cisco has launched a product innovated for India and other emerging markets and designed ground up from the country. The product is basically a router for use in mobile towers is tailored to meet the typical constraints that plague a developing country like India – poor power supply, high cost of real estate, huge growth in subscriber numbers, etc.
Naresh B Wadhwa, Cisco's president and country manager for India, says that the product calls for 'more than just engineering' primarily because of the innovation that has gone into designing it. According to sources, the product has generated considerable interest from outside emerging markets, in markets such as Europe, North America and Japan.
"All operators were gearing up for growth towards 3G, 4G and LTE (long term evolution) but the mobile explosion was happening in the developing world. If growth was 7% in the developed world, it was 15% in the developing world," says Mahesh Raghava, director, product management at Cisco in India. The product represents a major milestone for Cisco, which has been doing lot of R&D in India for over a decade.
High power tariffs, use of diesel generators and battery back up were some of the reasons why operators here wanted a low power consumption device. But it has come as a surprise to some of Cisco's engineers and field staff that customers in Northern Europe and Japan have also started evincing interest in similar features.
In Japan, after the tsunami, there has been significant reductions in power supply, and in Northern Europe regulations on global warming are specifying lower power consumption limits. " According to Cisco, around 80 -90 companies have already bought the product or are testing or evaluating it for use in their premises.