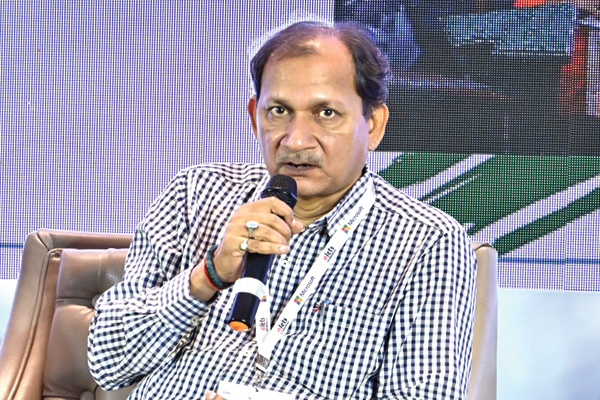 Talking about UP Board, Vikas Srivastava, Deputy Director, Secondary Education, Government of Uttar Pradesh, said, "We have around 3,000 government schools, 4,500 government-aided schools and around 21,000 self-financed schools in UP."
Srivastava said that earlier, there was no proper invigilation for the exams. But during COVID, the department introduced a digital platform and online monitoring system for free and fair conduct of exams. "Around 1.5 lakh CCTV cameras were set up in each examination room which was examined at district and state level," he said.
"We also had online posting of government teachers, selected by the Public Service Commission. Till date, we have posted around 7,000 teachers in different government schools," he said.
Srivastava said that it was a very successful digital project. A portal was developed by NIC, wherein the selected candidates had to enter their details and subject-wise, college-wise and district-wise vacancies were displayed on the portal. "The appointment letter was given on just a click of a button," he said.
Highlighting how UP is moving ahead digitally, he said, "Every year, we transfer government teachers digitally. They can fill their choices where they want to go and it is processed online and they can easily download their transfer orders." Srivastava said that in this process, the state is also giving training to the teachers to make them well equipped to cater to the needs of the situation.