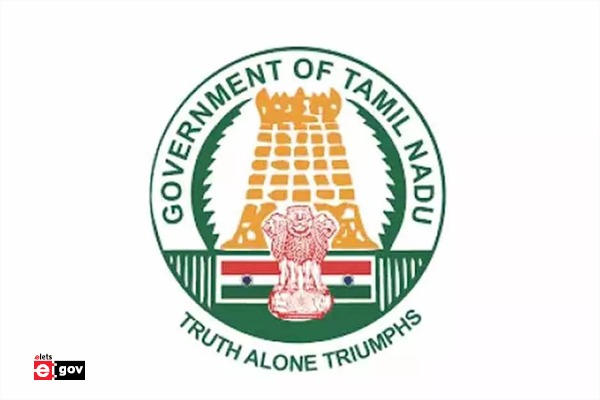 Polymatech, a Tamil Nadu-based semiconductor manufacturing company, has proposed to invest $1 Bn to expand its chipset manufacturing and packaging facility in the country by 2025.
The company has inked a memorandum of understanding (MoU) with the Tamil Nadu government with an initial investment of $130 Mn.
The company said this effort is in line with the government's vision and initiatives such as Make in India and Digital India.
The 2007-founded company has imported all equipment for semiconductor manufacturing from Japan adopting the Industry 4.0 theme. Besides, it produces a wide range of products including flip-chip, COB, Ceramic Chip- HTCC/ LTCC.
Moreover, it has completed all required trials with the first phase of imported machinery with a capacity of 250 Mn chips. According to the company, the semiconductor manufacturing and packaging facility will begin producing chips within the next 'couple of weeks.'
Also Read | Using Urban Management to Increase Urban Green Cover – A case of Coimbatore, Tamil Nadu
Sharing his views, Nandam Eswara Rao, Founding President, Polymatech said "We recognise the immense scope of growth in the industry. As a player at the forefront, we wish to expand our business and create value in the market. With a team of the best global minds in tech and our investment in the business, we are sure to be able to capitalise on the industry's potential and scale the semiconductor market in India. We plan to be one of the largest chip manufacturers in Asia by 2025."
He further said that 'In-principle approval' has been given for the company's initial phase of investment, and it has filed for a 25% subsidy on capital expenditure through the government's production-linked incentive (PLI) scheme for semiconductor manufacture.
Rao stated that the business would try to 'indigenise' various components needed while making semiconductor chips. "We are now importing silver paste (a component required in chip manufacturing), and high-temperature co-fired ceramic substrates. We are importing them today, but will produce them in-house eventually," he further informed.
According to the company, as per the Indian Electronic and Semiconductors Association (IESA), the Indian semiconductor market is projected to reach $64 Bn by 2026.
Further, the global industry market size would be $1,340 Bn by 2029 as per World Semiconductor Trade Statistics (WSTS).
There is an excellent demand for semiconductor chips as the market is experiencing a worldwide shortage.
The union government is in talks with chip makers from around the world about developing chip manufacturing, assembly, testing, and packaging facilities in the country.
As per information, several companies, including Taiwan Semiconductor Manufacturing Co. (TSMC), the largest chipmaker in the world by volume, are in discussions to establish semiconductor manufacturing facilities with various state governments.
Rajeev Chandrasekhar, the Union Minister of State for Electronics and Information Technology (IT), has recently informed Parliament during its monsoon session that the Ministry of Electronics and IT (MeitY) had received 23 applications under the semiconductor PLI scheme.
The initiative, which was unveiled in December, last year, provided incentives of up to INR 2.3 Lakh Cr in an effort to attract businesses involved in semiconductor manufacturing, testing, packaging, and design.