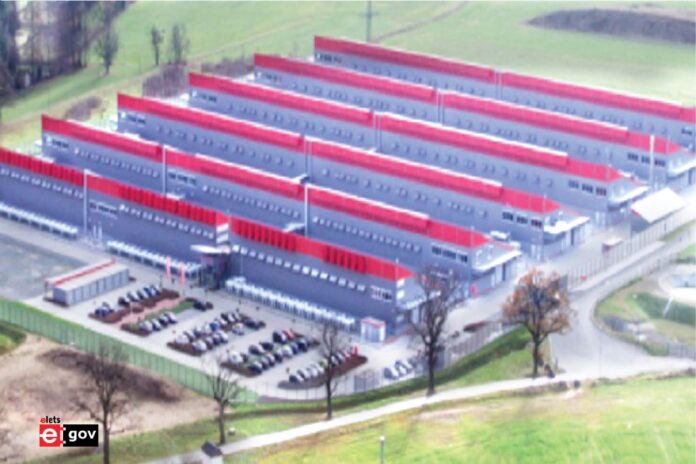 Taking a giant leap in the technology sector, the Government of Uttar Pradesh is planning to build three data centre parks in the state. With this project, Chief Minister Yogi Adityanath is all set to transform Uttar Pradesh into the biggest data storage centre in North India. The state will serve as a safe data storage destination for the biggest companies around the world.
The project will provide a large number of employment opportunities to the youth. According to senior government officials, so far due to the lack of adequate data storage systems in the country, more dependence was on foreign nations to secure the data. In view of this, the Yogi government has taken steps to make the state self-reliant in the field of technology.
The government plans to set up three data centre parks in the state, which will be fully equipped to store sensitive data in a safe environment. The state government has also made a separate policy for the data centre.
The government aims to invest Rs 20,000 crore in the data centre sector in the next five years and set up three data centre parks. Against the target, an investment of Rs 16,000 crore has been achieved in the first year itself.
Also Read | Projects that will Change the Face of Uttar Pradesh in 2022
So far, 13 investors have shown interest with an investment of Rs 25,848 crore. A total of more than Rs 16,000 crore has been received from five investors (Hiranandani Group, two proposals from Adani Group, NTT Japan, and WebWorks). This is likely to create a large number of jobs.
Significantly, a data centre is a large group of computer servers connected to the network. Through this, the data is kept safe. It is also used for processing and distribution. Millions of people use data in Uttar Pradesh and it costs a lot of money to keep that data safe. Also, it is very important to keep the data of Aadhar, Health, Banking, etc. safe.