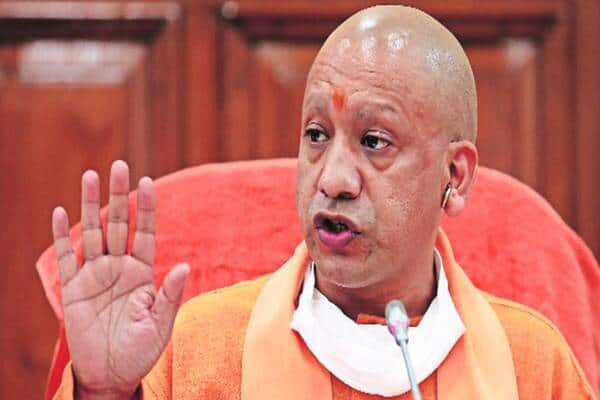 With efforts to boost digital connectivity in the rural sects of the state, the Government of Uttar Pradesh has announced to have transformed nearly 2,492 Panchayat Bhawans under the Rashtriya Gram Swaraj Abhiyan (RGSA).
As per a statement by the UP government, the digitally-enabled Panchayat Bhawans have brought improved connectivity for effective implementation of the welfare schemes in a transparent manner at the grassroots level. The move has not only helped people to know about welfare schemes but has also made these schemes more accessible.
As reported by a national daily, "Uttar Pradesh is consistently on the path of development and its rural population is an integral part of this growth trajectory. Ensuring that the benefits of the welfare schemes are provided to every needy, the government has left no stone unturned to transform the rural and remote areas of the state through digitalisation," said a UP government's spokesperson.
Also Read: Over 4 Lakh Youths Of Uttar Pradesh To Get Employment in Electronics Manufacturing Sector
In another move to empower the youth in the state, the state government is running skill development programmes for as many as 10 lakh youths to enhance their livelihood in the rural parts of the state. Also, the Yogi Adityanath-led government is planning to create better employment opportunities for the youth under MGNREGA. According to the data from the state government, as much as 116 crore man-days employment has been provided to nearly 1.50 crore workers.
The UP government, on transforming sanitation in the rural areas, said, "Over 52,000 community toilets have been constructed to do away with open defecation. In order to make local governance more responsive, village secretariats have been established in every gram panchayat. This will make local governance effective for development needs and to provide benefits of government schemes to all. The government has also been providing uninterrupted power supply to the villages for up to 20-22 hours a day."