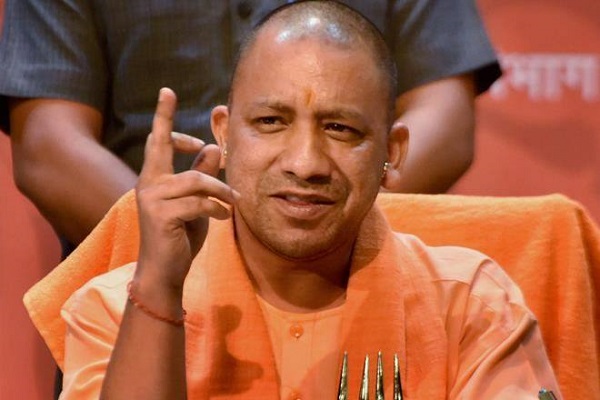 Electronics Manufacturing System is poised to become a major focus area for business and generation of employment in Uttar Pradesh. The Yogi government has chalked out a comprehensive plan in this regard.
The Uttar Pradesh government's Electronic Manufacturing Policy- 2020 has evoked a massive response based on which the government has set an investment target of Rs 40,000 crore and over four lakh employment in the sector during the next five years. This will be the biggest employment generation endeavour in any single department so far, said an official spokesman, on Friday, August 6.
Under the policy, a plan is afoot to set up medical electronics manufacturing clusters in Lucknow, Unnao and Kanpur keeping in view the requirements during the Covid period.
A Center of Excellence will be set up in Noida in collaboration with ICEA and the Ministry of Electronics and Information Technology, Government of India, under the Uttar Pradesh Electronics Manufacturing Policy 2020. This will act as a Research and Development centre. Instead of importing, these products will be manufactured in India itself.
Along with this, work has been started for the establishment of an Electronic City near Jewar Airport on Yamuna Expressway as well as Defense Electronics Manufacturing Cluster in Bundelkhand.
It is worth mentioning that under the Uttar Pradesh Electronics Manufacturing Policy 2017, the state government has achieved the target of investing Rs 20,000 crore in electronics manufacturing in five years. Moreover, the Yogi government has also fulfilled the goal of providing employment to at least 300,000 people by 2022 in just three years of its tenure.
The state government is working on a new electronics manufacturing policy to provide employment to four lakh youth in the next five years.