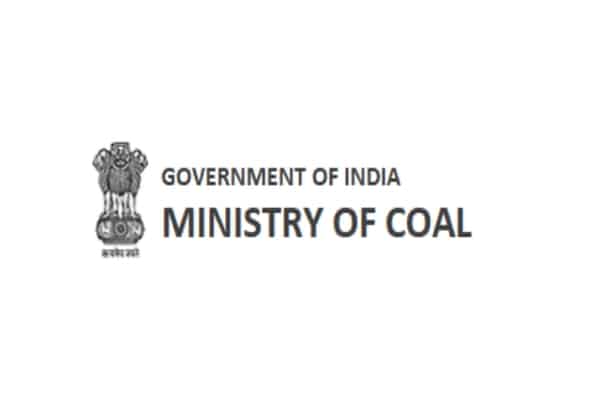 On the lines of Prime Minister Narendra Modi's vision of a hydrogen-based economy, the Government of India has constituted a task force and expert committee to prepare a road map for coal-based hydrogen production on September 7.
In an official statement issued by the Ministry of Coal said, "The Ministry of Coal has constituted two committees today, one to oversee the program and another of experts to give guidance to the Ministry."
The task force constituted under the chairmanship of Coal Additional Secretary Vinod Kumar Tiwari will work on monitoring activities towards achieving coal-based hydrogen production and usage and coordination with the Coal Gasification Mission and NITI Aayog. While the expert committee will focus on identifying experts in India and co-opting as members, desk-based review of progress in hydrogen technology and also reviewing ongoing research projects in hydrogen technology.
Also, the expert committee will assist the task force to identify activities for the implementation of coal-based hydrogen production and usage. The expert committee has been given a period of three months to assess and submit its report.
Coal plays a crucial role in the production of hydrogen also termed brown hydrogen. Besides coal solar power is utilised for the electrolysis of water into hydrogen and oxygen, renewable oxygen production and such hydrogen is also named green hydrogen.
Also Read: Centre appoints JB Mohapatra as Chairman, CBDT
Across the globe, the focus has shifted to alternate sources for liquid fuels and replacing the fossil-fuels with hydrogen. Countries are aiming for the storage of surplus renewable power as hydrogen and significantly reducing carbon emissions.
In the rest of the countries, Coal is not a preferable choice for hydrogen production as the moisture content in coal may result in emissions. However, at present, almost all the hydrogen produced in India is through natural gas.