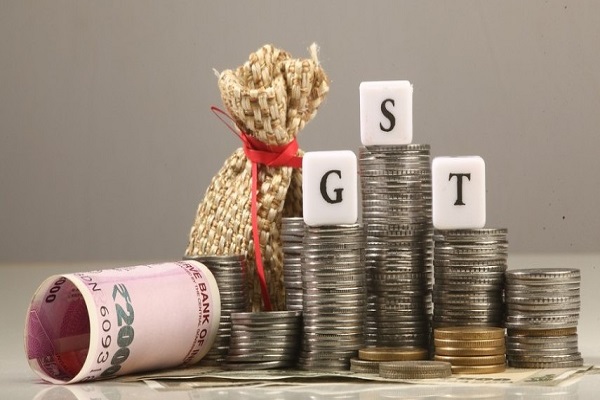 Displaying positive trends of growth for the fifth month in a row after September 2020, the Goods and Services Tax (GST) Collection, in January 2021, touched an all-time high at around Rs 1.12 lakh crore. This came in as good news for the Government of India prior to the announcement of the Union Budget 2021 on February 1.
In accordance with the official data released on the night of January 31, the GST collection in the month of January this year beat the previous record collection of December 2020 that saw a collection of Rs 1.15 lakh crore. The record-high collection of taxes signifies the complete revival of the economy with the help of the stimulus packages released to provide aid amidst the COVID pandemic.
Moreover, the total number of monthly returns filed in the month of January 2021 recorded a growth of 3.45 per cent when compared to the previous month's returns filed. In December 2020, around 8.7 million returns were filed which rose to 9 million in the month of January 2021, according to the official data released.
Also Read: GST : A Transformative Opportunity of Governance
As reported by a national daily, an official source said, "Another significant reason for the massive collection of taxes is improved tax administration through systematic changes that aided in keeping a check on tax evasion. Also, the ministry is putting Artificial Intelligence and Data Analytics to use to catch hold of anomalies. Also, action in sync with other arms of the government has brought in positive results."
Also Read: GST Revoulutionizing Taxation System In India: Prakash Kumar
Generally, the data of GST collection in a month is released on the first of the following month by the Union Finance Minister. However, due to the release of the annual budget of 2021 on February 1, 2021, the GST collection data for January month was released on January 31.