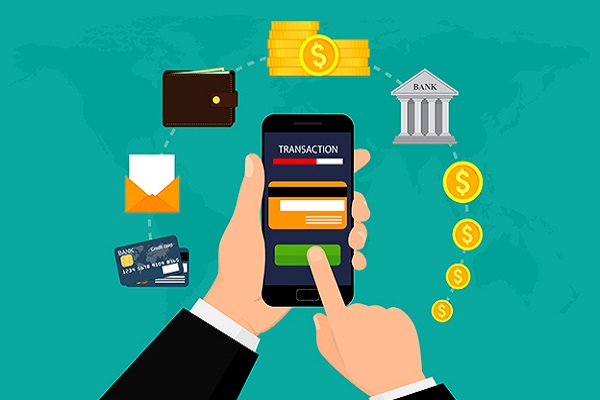 The State of  Kerala sets a benchmark securing the first rank with the most number of e-transactions for the state and civic body services during the lockdown. Gujarat followed recording the second-most number of e-transactions.
Taking into account the figures, Gujarat recorded 67.3 crore hits on e-governance websites marking the second-most highest, while, Kerala topped the charts with 93.5 crore hits. The top five states following Kerala and Gujarat includes Andhra Pradesh securing the third rank, West Bengal fourth and Telangana at the fifth position. The e-transactions made on the e-governance websites by all the states are recorded by the Ministry of Electronics & IT (MeitY).
In the case of Gujarat, the State has made an increase of 35 per cent in the past five years in terms of the number of hits on e-governance websites. In 2016, the State recorded 49.7 crore hits, whereas, in 2020, the hits touched 67.3 crore count. Most numbers of hits were recorded on the e-education services accounting to over 20 crore and the government examination boards' websites like for SSC witnessed over 11 crore hits.
Also Read: RAISE 2020: 'Artificial Intelligence', the way forward for India
The hits on e-governance services like the Public Distribution System were quite low against the expectation of the State government. Also, the hits for online payment of electricity bills dropped significantly when compared from previous year's data. However, as reported by a national daily, the most number of transactions across the country were recorded for services like e-courts, income tax, passport, road transport, etc.