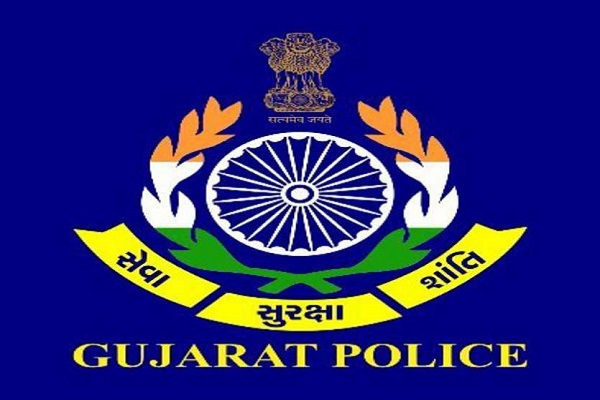 With the digital transformation taking place across the country, the incidences of cybercrime have seen a rise. To counter the situation, Gujarat police has launched an online portal to track cyber criminals by coordinating with law enforcement agencies across India. The initiative will focus on cybercrimes with any Gujarat link that covers both victims and perpetrators in the State.
According to the state data, there has been a constant rise in cybercrimes like fake online job offers, OTP thefts, insurance frauds, social media bullying, cheating on e-commerce sites, spurious gift offers and sim card swaps in the past one year. The State Police is now taking up such crimes in an organised manner.
To nab the cybercriminals, Gujarat cyber crime team will work actively in cooperation from their counterparts across the country to deal with cybercrimes. Moreover, police officers across the state working on any case related to cybercrime can access Gujarat Police's portal (Cyber Nodal) and lodge an investigation cooperation request for cybercrime fraud.
Also Read: Narendra Modi Launches Gujarat Police's Ambitious Project eGujCop
According to the new mechanism, to report any cybercrime, the mobile tower locations on the portal has to be reported first and then an investigation cooperation request can be lodged on the portal by law enforcement agencies.