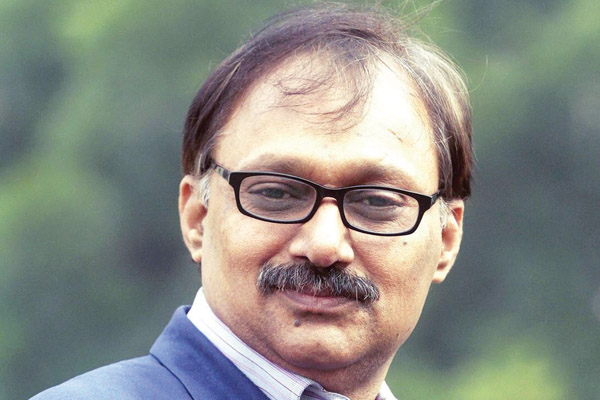 As COVID-19 is a novel pandemic which has impacted the country to a greater extent, not only authorities are trying to control it but planners are also on their feet to consider the loopholes and plan cities which are more resilient. On this Sudhir Singh Chauhan, Chairman, ITPI Haryana Chapter and Senior Town Planner, Town & Country Planning Department, Haryana addressed a webinar organised by Elets Technomedia.
Impact of COVID on planning
Highlighting the effect of COVID on transport and planning, Mr. Chauhan said, "COVID-19 is still new to us and day by day we are learning from it." 
He said, "The worst affected sector is transportation. The transport system has to go through a lot I think. The physical distancing has to be assured, the seating capacity has to be changed and so on." Moreover, inter-city travel will be reduced as people do not prefer travelling inter-city or inter-districts now. Also, as work from home is the new normal, people will be travelling less comparative to earlier, he added. 
Preparations for Pandemic
"We are preparing for the pandemic and we are recommending guidelines to make cities more resilient. Also, the planning perspective has to be changed as per the need of the hour", mentioned Mr. Chauhan. 
Also Read:  Gurugram civic bodies effectively tackling COVID crisis: Sonal Goel
Taking the discussion towards the planning aspect, Mr. Chauhan said, "We are focussing on various aspects of planning, be it land bylaws, be it planning commercial spaces as work from home is the new norm, health and well being, and infrastructure and environment are some of the major areas."
Adding on he said, "All the aspects of planning are being considered. Citing examples he said, balconies need to be bigger, a common area where the doors for four flats or two flats open is needed to be restructured looking at physical distancing aspects, and more."
Further, "From the planning perspective, we are not much focussing on migrant labourers, however, government schemes are taking care of them. But where we can contribute is to develop shelters for labourers near the construction site so that they do not have to travel distances for work. So, we require industrial housing to aid workers. Also, we need schools nearby for children and a few establishments for shops. So everything needed should be at walking distance."
Concluding his address, Mr. Chauhan said, "Everybody should stay safe. The pandemic is novel and not much is known about the virus. We are still in the learning stage so we need to be cautious."