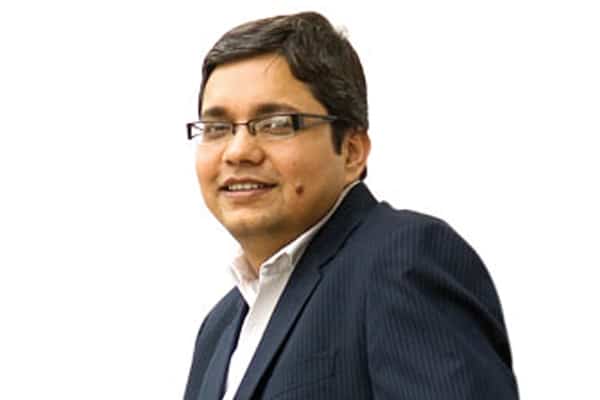 eGov magazine has been playing a key role in presenting the journey of India's transforming governance. eGov is India's first magazine on e-Governance and has been on print for 17 years uninterrupted. The legacy of eGov has been much appreciated by the government leaders, policymakers and industry leaders. With this, the eGov magazine is celebrating the launch of its special 200th issue.
E-Governance in India is on the rise and new technologies are being introduced to effectively empower the governance. It is not wrong to say that governance is really challenging in a country as diverse and as populous like India. Hence, technological interventions and a shift from traditional to digital systems come to aid. However, looking at the Indian scenario, e-Governance has grown significantly. Especially with the onset of the Centre's Smart Cities Mission, the technological infrastructure in the country has developed manifolds and enabled governments to operate digitally with more productivity and efficiency. And, one of the best examples is the Corona outbreak wherein the technology posed as an ultimate resort. The integrated infra, online platforms, mobile apps, etc. were the key factors strengthening the government's efforts to fight the pandemic.
In this special 200th issue of the eGov magazine, we have brought in light various aspects of e-Governance including challenges faced by government leaders in managing the COVID situation; policymakers' perspective on how technology is powering the present-day governance; resilience of Indian cities and how smart cities are enhancing disaster preparedness; how industry leaders are contributing in strengthening India's digital infra; and much more.
The special 200th issue of eGov is an effort to showcase the transformation of e-Governance scenario in the country and how the Government of India is gearing up to inculcate advanced technologies to empower the governance mechanism and improve citizen engagement enhancing the overall system.