After migrant laborers, Government of Rajasthan has now decided to help students who are stuck in Kota – due to lockdown- to their homes towns in Uttar Pradesh. Naveen Jain, Chairman and Managing Director of Rajasthan State Road Transport Corporation Limited (RSRTC), himself is ensuring smooth and safe transportation at ground zero. RSRTC has dropped students, who are studying in Kota at various institutes, at the borders of Uttar Pradesh.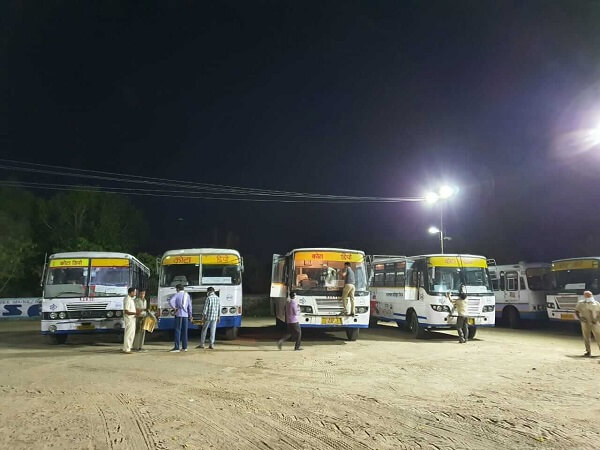 This is the second time in the month, the public transport company, also known as Rajasthan Roadways, has come to rescue of people from other states. Recently, migrant laborers along with their families were transported by RSTRC to their respective states' borders. "There were kids, women, pregnant ladies who were walking down the highways, which was certainly not a great sight," Jain recollects.
Rajasthan Roadways is constantly helping Rajasthan Government in the times of COVID19 Crisis. And around 20 days back from now when these migrant laborers had started marching towards their villages in their respective states, Rajasthan government had had taken immediate action to transport them all safely.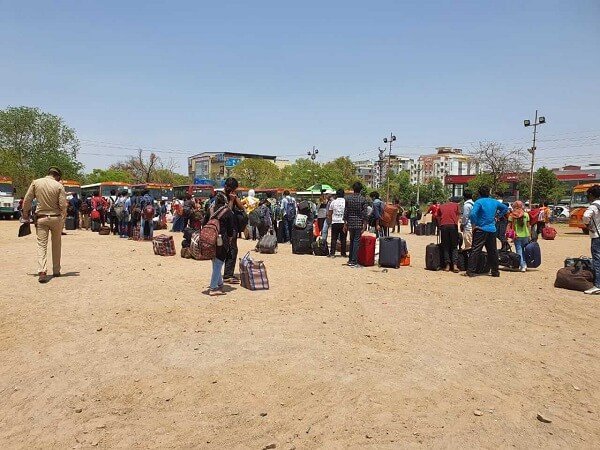 According to Jain, within 48 hours Rajasthan Roadways managed the buses and started picking up the migrant laborers from highways. RSRTC modified their ticketing system to generate COVID19 crisis special tickets with 100 percent concession to ensure an organized and free travel for the laborers. The buses were properly sanitized. Quick procurement of sanitizers, masks and gloves was done to ensure the safety of team and laborers in the buses from the exposure to corona virus.
Jain and his staff worked 24×7, and as a result more than 50 thousand laborers were transported to cross the state borders within 48 hours. Jain comments, "Earlier as an MD and now as the CMD of RSRTC, I have always been on ground with the staff. I personally visit my staff without the fear of being exposed to corona virus because they are carrying out their duties with complete passion and dedication and it becomes my prime responsibility to keep them motivated. Today, when I was helping the Kota administration in boarding the students in buses from a coaching institute, my staff members were happy. We clicked a team photo and sent a strong message that our Courage and Determination are stronger than this virus."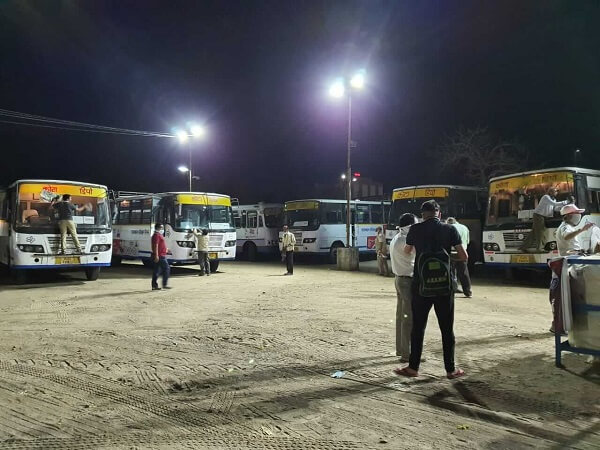 Jain is indeed setting an example of leadership with all his efforts to keep his team motivated and united.