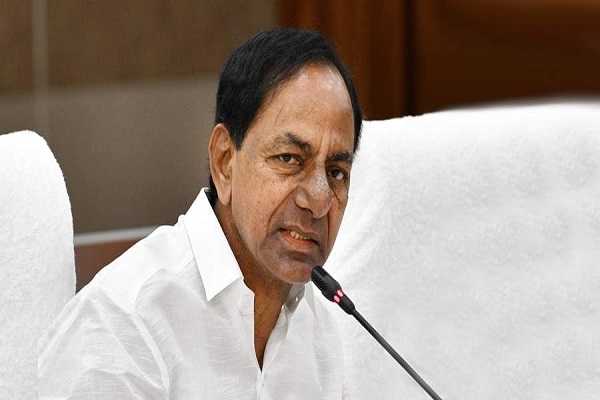 Considering the rate at which the COVID-19 affected persons are recovering and the state has not recorded any new cases recently, K Chandrashekhar Rao,  Chief Minister, Telangana said on Sunday, March 29, that the state will be free of coronavirus by April 7. Further, The CM said that as per the trends and strict implementation of lockdown there are really low chances of the state recording new cases.
The CM, after reviewing the data of the COVID-19 situation in the state with collectors, SPs of all districts, and senior officials of various departments, said that nearly  25,937 persons who developed symptoms of the virus are under surveillance. "11 people of the 70 total found positive cases have recovered completely and will be discharged on Monday. Of the remaining 59 patients, except a 75-year-old with multiple ailments in addition to Coronavirus, all are stable and recovering fast. The old-aged is not in a critical state as of yet but may require more time to recover," the CM added.
The CM on March 29 said, those in quarantine at home or in hospitals are recovering fast and will be discharged soon starting from Monday. Around 1,899 patients will be discharged on March 30 and around 1,440 patients on the following day, said the CM. Moreover, 1,461 patients will be discharged on April 1; 1,887 patients on April 2; 1,476 patients on April 3; 1,453 patients on April 4; 914 on April 5; 454 on April 6; and 397 patients will be discharged on April 7, added the CM.
According to the CM, with the move, the cases of COVID-19 will turn zero in the state required if the state does not witness any news case. "The chances of the state recording fresh cases are also remote because we are strictly enforcing the lockdown by closing down the airport, public transportation system, and sealing state borders," the CM said.