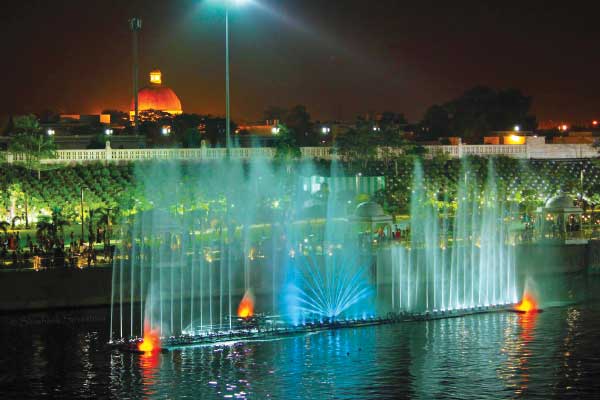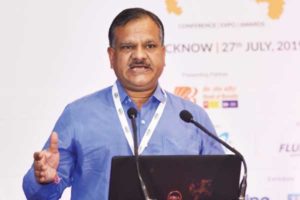 Smart City Mission has created a paradigm shift in the field of urban planning as well as administration. Explaining the factor of how the Smart City Mission is positively impacting the economy, environment as well as the indicators like transport, water management, waste management to name a few. Manoj Kumar Singh, Principal Secretary, Department of Urban Development, Government of Uttar Pradesh, explains how Smart City Mission has spurred innovation and growth.
"Cities are the growth engines of any economy. They provide an ecosystem where innovations flourish because of the congregation of intellect and other resources. Urban planning in India started long back and at one point of time, India was leading the world. However, we have fallen behind.
Before the Smart City Mission came into place, Municipal Corporations in states like Uttar Pradesh were limited to providing basic services of sanitation, water supply, etc. as emphasised under Swachh Bharat Mission and Atal Mission for Rejuvenation and Urban Transformation (AMRUT). But Smart City Mission has taken us to a completely different level of innovation where we can increase our efficiency in providing basic services and also do projects that did not come under the purview of urban development or municipal councils before.
Significant Projects
Integrated Command & Control Centres (ICCCs) are an important part of the Smart City Mission. This is where Information Technology (IT) is used for increasing the efficiency of basic service delivery and also for entering new areas of operation like the Integrated Traffic Management System (ITMS) which was not reckoned earlier as a developmental concept for Municipal Corporations.
Under this mission, seven percent funds can be used for administrative and other expenses but there is no clear cut marking what should be the expenditure or what should be the set up at state level. Also, we have great Project Management Consultants (PMCs) working with cities but there is no such structure at state level. The state government proposes that in the next five years we will be making an investment of around Rs 500 crore in partnership with the 17 municipal corporations.