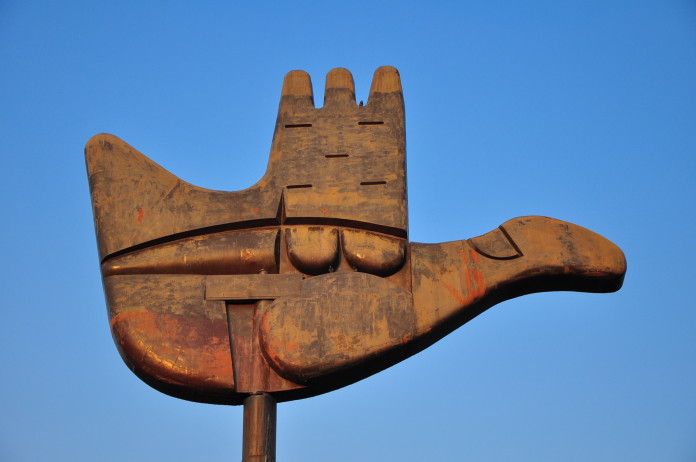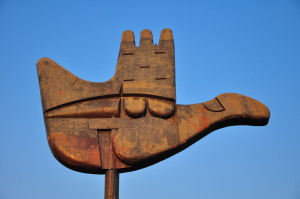 The Registering & Licensing Authority (RLA), Chandigarh has introduced Sarthi 4.0 replacing the older version.
Sarthi 4.0 is web-based integrated service with capacity to use the data in a centralized manner. This software enables the citizens to upload all documents and fill up their application online from his home or office. This shall enable him to a faster service as RLA has set up two express counters for users who come with filled up forms already.
The online form facility for learner license started in October 2015 while for new licenses or other DL related jobs, Sarathi 4.0 was started in beginning of May 2016. However, there have occurred technical glitches or some server problems due to which pace of work   has slowed.
A meeting was held today with NIC team from New Delhi and SIO Office to take stock of the situation. NIC team has insisted to continue with implementation of Sarthi 4.0 as these glitches do occur during transition according to them while RLA asked them that despite operating 8 counters instead of 5 counters earlier, the pace of work is very slow and public facing lot of inconvenience. NIC team assured that they will work to resolve server problem in coming 2-3 days as the matter has been escalated to level of their Director General also. RLA team asked them to move back to older system in case they are not able to trouble shoot the recurring  server problem.