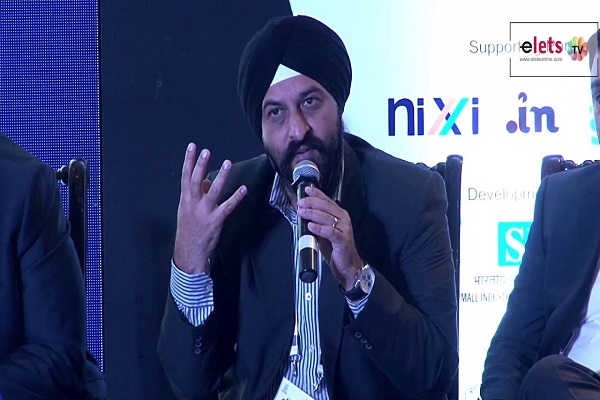 Partner in technology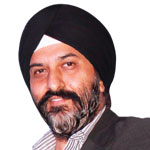 We have been hearing a lot about app-based products and the concept of smart city. These technological initiatives are like a part of the human body. The app is like the brain and the others are like the heart. The role of communication is like an oxygen providing mechanism. No matter how strong or sturdy a process is, if its communication channel doesn't help transmit it, then the value of the app becomes zero.
The technology is like a highway or a strong road. People like us, who work with various players on V-Sat or optical fibre, or mobile connectivity, mostly communicate over mobile network. Many of you are our customers. The industry perspective is that we have partnered in a lot of eGovernance initiatives, providing combinations of connectivity, like 3G and 4G. Communication is a crucial weapon and needs to be looked upon.
We are the largest telco in India and the third largest in the world. We will be part and parcel of the system integrator. We have endorsed apps in health in the state of Madhya Pradesh, while we have started with digital state challans across Bangalore and Karnataka.