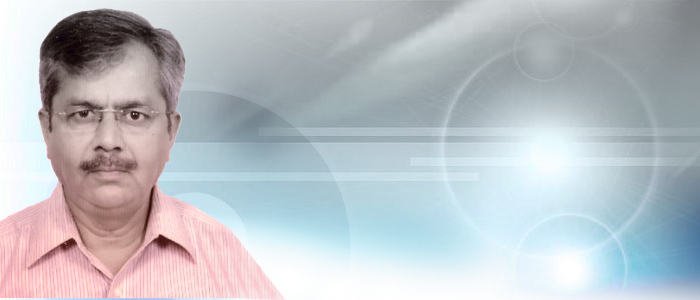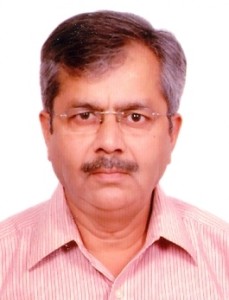 Levelling charges of malpractices and corruption in government organisations is stylish more often than not, more so in case of PSUs. However, going by the age-old adage, "There's no smoke without fire", the Chief Vigilance Officer of the elephantine PSU, Bharat Sanchar Nigam Ltd (BSNL), V K Singh, came up with some unique ideas to nail corruption in PSUs, if any. The CVO insists that punitive measures can address the issue only in the short term. We bring you some excerpts here from his interaction with Subhajit Bhattacharya of Elets News Network (ENN)
The Chief Vigilance Officers (CVOs) are the eyes and ears of a public sector undertaking (PSU). They play a seminal role in upholding the integrity of the organisation and building its clean image in public eyes as well as in the market. CVOs work as a special adviser to CEO and help them in vigilance matters of the company. As Bharat Sanchar Nigam Ltd (BSNL) is a mammoth organisation, which offers services to a massive customer base, so the Vigilance Department keeps a hawk-like watch on each and every activity happening within the ambit of BSNL. We monitor all the key departments and if our officers sniff or witness any malpractice happening within the any department of the organization, we immediately take action and try to eradicate the 'ailment'.

Communication Gap
In PSUs, like BSNL, lack of communication between the higher and the lower strata is the real cause of malpractices. I believe a robust bridge of communication is the key solution to cork corruption and transgressions happening within an organisation. Proper, uniform planning and transparent execution of projects are some of the significant factors that could tame the menace within a large public sector organisation like BSNL. Proper awareness against corruption and dereliction of duty should be spread across all the verticals of the organization. And, last but not the least, all the supervisors must keep a close watch on each and every employee of the department concerned.
Punitive Action as Half Measure
If we kick off punitive measures against individual offenders, then it not only burns time, but at the same time, it also does not help in solving the problem from a long-term perspective. So, before taking cognizance of a problem, we must analyse it properly and understand the animus of that problem. Most of the time, frailty creeps into an employee's mind because of sheer unawareness. So, proper and routine training and awareness camps for the employees will definitely keep corruption at bay.
Thrust on Transparency
Transparency in decision-making procedure can strengthen the hands of CVOs. So, transparency with uniformity in the entire decision-making procedure within a PSU must be adhered to as a rule. All decisions should be executed by following a proper and prescribed procedure.
In this context, another important tool is technology, which if leveraged properly will definitely strengthen the hands of the CVOs. Entire process of payment and tendering should be wired and the file movement within the departments should also be transparent, so that projects are not delayed and there is no room for corruption. Mandatory inspection and rotational transfers of the officers holding key positions are some more steps, which can go a long way towards making the institution of CVO stronger and more meaningful.
Having CBI On-board
All the CVOs of PSUs are required to keep in constant touch with the Central Bureau of Investigation (CBI), because they not only help us in investigating certain cases, which are related to third party/ vendors, but they also compliment us in numerous other way.
Inter-PSUs Officers' Pool
I strongly feel that a proper pool of officers should be created to maintain a clear and transparent investigation process, wherever some malpractice is suspected. I believe, a proper pool of officers from some other PSUs should come and assist CVOs. An officer swapping process should be put in place to execute unbiased investigations.
I applaud the new Chief Vigilance Commissioner of India (CVC), Mr Vinod Chowdhary, for taking some exemplary steps to create robust machinery for bottling up soaring corruption levels in different government organisations.
Caring for Public Grievances
As vigilance officials, it is our duty and responsibility to monitor all public grievances wherein there is vigilance angle and if at all a complaint warrants a vigilance probe, we immediately flag and start looking into the matter.
Lokpal Still in Nascent Stage
I think Lokpal is a sensitive issue and it's still in a nascent stage; until and unless it becomes a reality, it is really hard to comment on the effectiveness of the Lokpal's office. But once it takes the desired shape, it will definitely act a catalyst of change in the system.