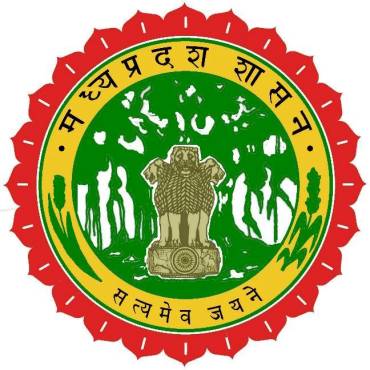 A mobile veterinary treatment service (109 Vehicle service) has been approved by the Madhya Pradesh cabinet for better treatment of livestock in remaining 27 tribal development blocks in the state. This facility is already in place in 62 tribal development blocks. With this, tribal animal keepers can get benefit of veterinary treatment through mobile veterinary units in all tribal blocks. Another decision of the cabinet is  that if an eligible candidate belonging to primitive tribes in districts scheduled by General Administration Department applies for the post of forest guard in the Forest Department, he will be appointed against the post without following selection procedure. These tribes include Sahariya living in Sheopur, Morena, Datia, Gwalior, Bhind, Shivpuri and Guna, Baiga tribe living in Mandla, Dindori, Shahdol, Umaria and Balaghat districts, Bhariya tribe living in Tamia development block, Sahariya tribe living in Ashok Nagar and Baiga tribe living in Anuppur.
The cabinet also endorsed schemes worth Rs 1250 crore during year 2014-15 to strengthen transmission and distribution companies. On the recommendation of Project Examination Committee, the cabinet gave administrative sanction of Rs 676.28 crore for Mukhyamantri Yuva Swarozgar Yojana, Rs 1130 crore special loan subsidy for textile industries, Rs 1685 crore infrastructure development in industrial areas and Rs 198 crore for land acquisition for auto testing track for 12th Five-year Plan.
Another cabinet decision is the sanction of 5 girls ashrams of Tribal Welfare Department in Jhabua, Dhar, Dindori, Khargone and Chhindwara and 5 boys ashrams in Sheopur, Umaria, Anuppur, Balaghat and Hoshangabad and sanctioned proposed posts.
The Government has also decided to make provisions in the budget for 'Neeranchal Project' with financial assistance from the World Bank. Its objective is upgradation and effective implementation of Integrated Watershed Area Management Programme.
The cabinet decided to reduce security fee at half percent for cash flow of Rs. 300 crore from Central Bank of India and Rs. 200 crore from state Bank of India for joint cash flow of Madhya Pradesh Power Management Company Limited.