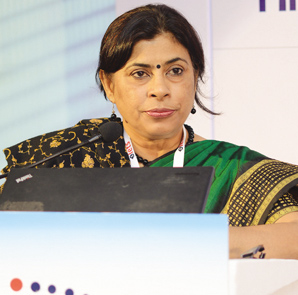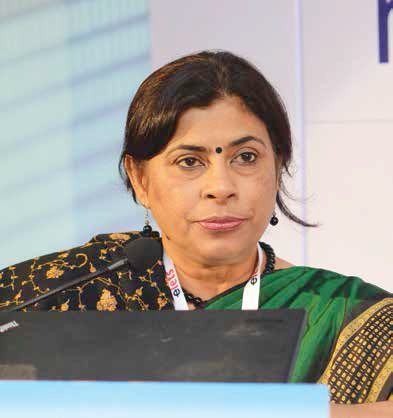 I would like to focus upon the need and challenges for cyber security. In the present times, we can see that cyber attackers are trying to break the defense and security system of a country by the way of cyber attacks, apart from general way of forces attacking a country with army or forces.

We all realize that nearly every aspect of citizens' daily life has been considerably transformed by the Information Revolution. So, a trusted and resilient digital infrastructure that can withstand attacks would provide a platform for innovation and prosperity, the benefits of which could be reaped by the common man at the grass root level. I think that due diligence to be done to address safety in the cyber space, including both proactive and reactive.
NIC has undertaken various measures to tackle cyber crime. Forming dedicated cyber security group as part of its common ICT infrastructure for e-Governance. Making dedicated and experienced team of cyber security professionals covering the areas of network security, application security, malware analysis and other emerging areas.
Application Firewalls provide extra layer of security against application level attacks. Security Information and event management systems to collect, analyze, correlate security events to identify intrusion attempts in real-time. 24×7 Security Operations Centre to monitor & remediate attack attempts are some of the measures being undertaken by NIC.