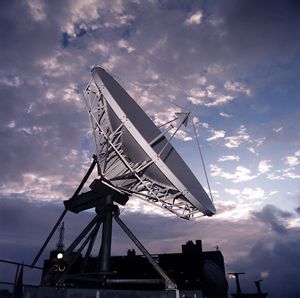 The Telecom Regulatory Authority of India (TRAI) has recommended slashing by up to 60 percent the base price of airwaves used  by GSM operators.
TRAI also said spectrum trading should be allowed and recommended a flat spectrum usage charge, instead of one linked to the quantity of spectrum held. But it stood firm on the controversial spectrum re-farming proposal, saying operators holding spectrum in either 900 MHz or 1800 MHz bands should give up those airwaves on expiry of the licences and buy them back though auctions. Specifically, the regulator has recommended Rs 1,496 crore per MHz as the floor price for pan-India spectrum in the 1800 MHz band, about 37 per cent lower than the March auction price.
At the March auctions, four service areas, including the crucial circles of Delhi and Mumbai, had gone unsold, repeating the failure to attract bidders to those circles in November 2012 as well. TRAI's latest proposals, which need to be cleared by the telecom department and then the cabinet, pegged Delhi's base price at Rs 175 crore, down nearly 55 per cent from its March levels, while suggesting a Rs 165 crore price for Mumbai, nearly 57 per cent lower.
TRAI's recommendations to the government come amid a deep economic slowdown in India as well as strife in a sector hurt by huge debt and intense competition.TRAI  termed the last two auctions as a setback for both the government and the industry. It said its main task is to ensure that airwaves are sold in the forthcoming auction.