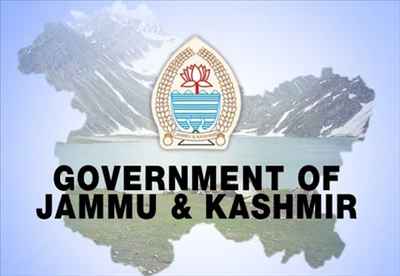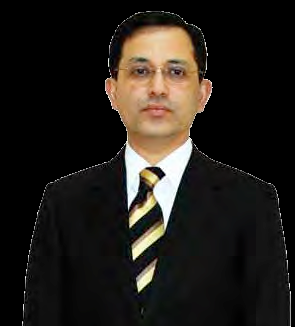 The ongoing Internet and ICT revolution has led to the development of means for faster and better communication, efficient storage, retrieval and processing of data and exchange and utilisation of information. Today it is possible for government departments to easily process and tabulate data for more effective and quick decision making. It is also true that the proliferation of Internet enabled devices has led to the rise in awareness amongst citizens about their rights and there is substantial increase in the expectations from the government to perform and deliver. In fact, the entire paradigm of governance has changed.
In Jammu & Kashmir, there is massive spurt in the usage of Internet based services. This is true especially of our younger generation. People today expect government services to become available at the click of the mouse, just as it is in many other parts of the world. To match the expectations of the public, the Government of Jammu & Kashmir has launched a renewed drive for e-Governance. Many new initiatives are being taken. The State Data Centre was inaugurated last month. The State Wide Area Network is in the offing. Majority of the departments are making efforts to put their data and services online. We expect to have a major change in the way the state provides myriad services to its citizens. People will be able to access most common requirements like availing of certificates, applying for licenses, passports, participating in tenders, etc., from the comfort of their home or office.
To highlight the number of e-Governance initiatives that are being taken in Jammu & Kashmir, the eGov magazine has come up with a special issue. This issue carries a comprehensive coverage of the work that is being done by the different departments in the state. The officers who are heading the different departments have presented their views on what is already being done, and, more importantly, on what should be done in times to come.
This issue of eGov is set to be unveiled at the eGov Knowledge Exchange Forum, which is being organised at Srinagar on 23-24 May, 2013. If you are there at the event, you could be one of the early readers of this issue of the magazine. As you turn the pages of this issue of eGov, you will get a feel of the giant strides that the government of Jammu & Kashmir is taking in the e-Governance space.